10 houses that will save from a zombie apocalypse and no longer need a ticket for the ark
Architecture, Decor, Workshop
If somethingcatastrophic happens tomorrow in the world, would you want to stay in your current home or would you prefer to seek shelter elsewhere?Of course, there is not enough space, but they have a high probability of surviving the apocalypse. Anda rented housewith steel sliding wallsormobile, since the ability to change the location may be much more useful in this situation.Some amazing examples do exist, and although they were not specifically built to survive the apocalypse, they will bevery goodto attack a zombie.
Security without frills
This secure home is located inWarsaw, Polandand was designed byKVK Promes.The owners wanted more security and the architects found a very smart way to satisfy this request, and also offer their customers homes that are able to harmoniously fit into the environment and ensure the safety of the owners. The house was designed as a compact cube with the ability to completely block access from the outside.Concrete monolith, however, it hides a secret. Its exterior walls have the ability to slide, opening up the interior spaces and forming apatio.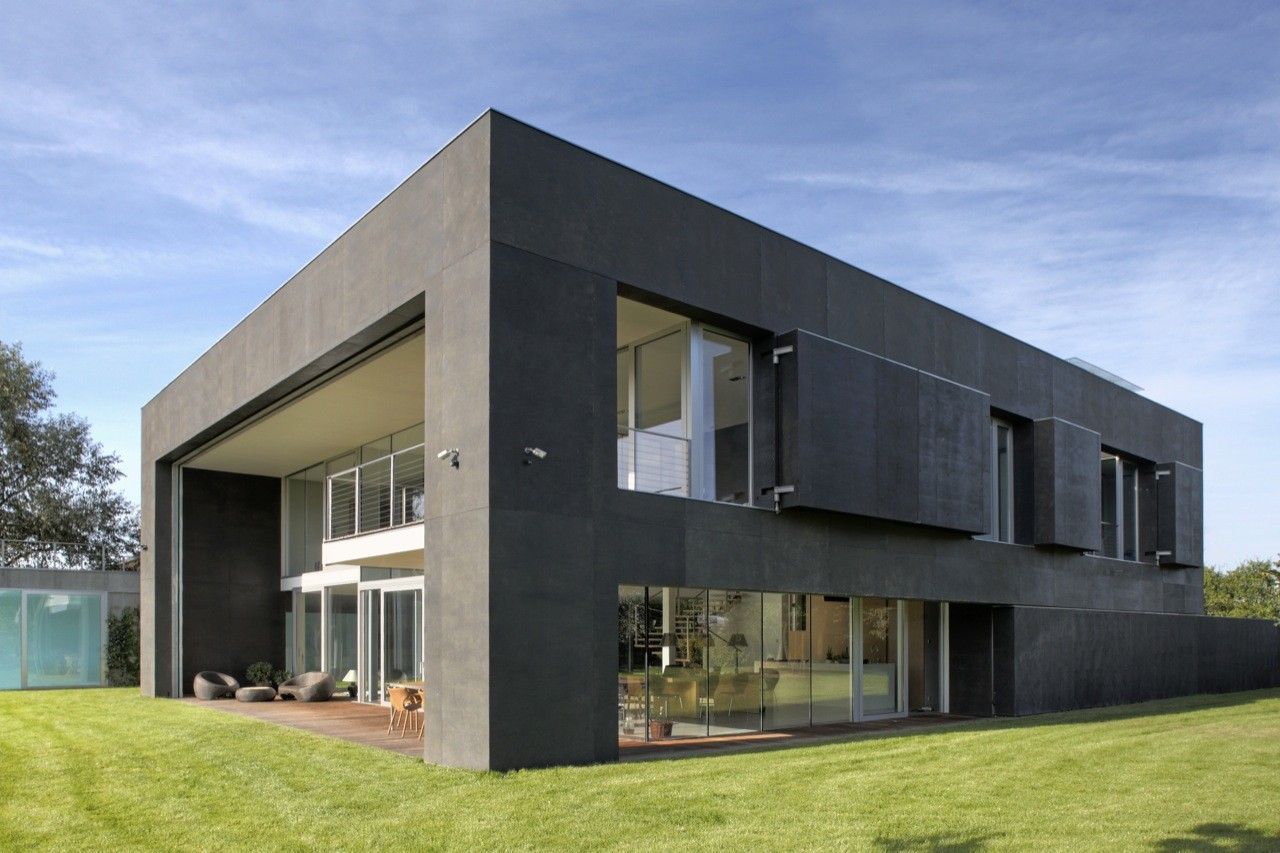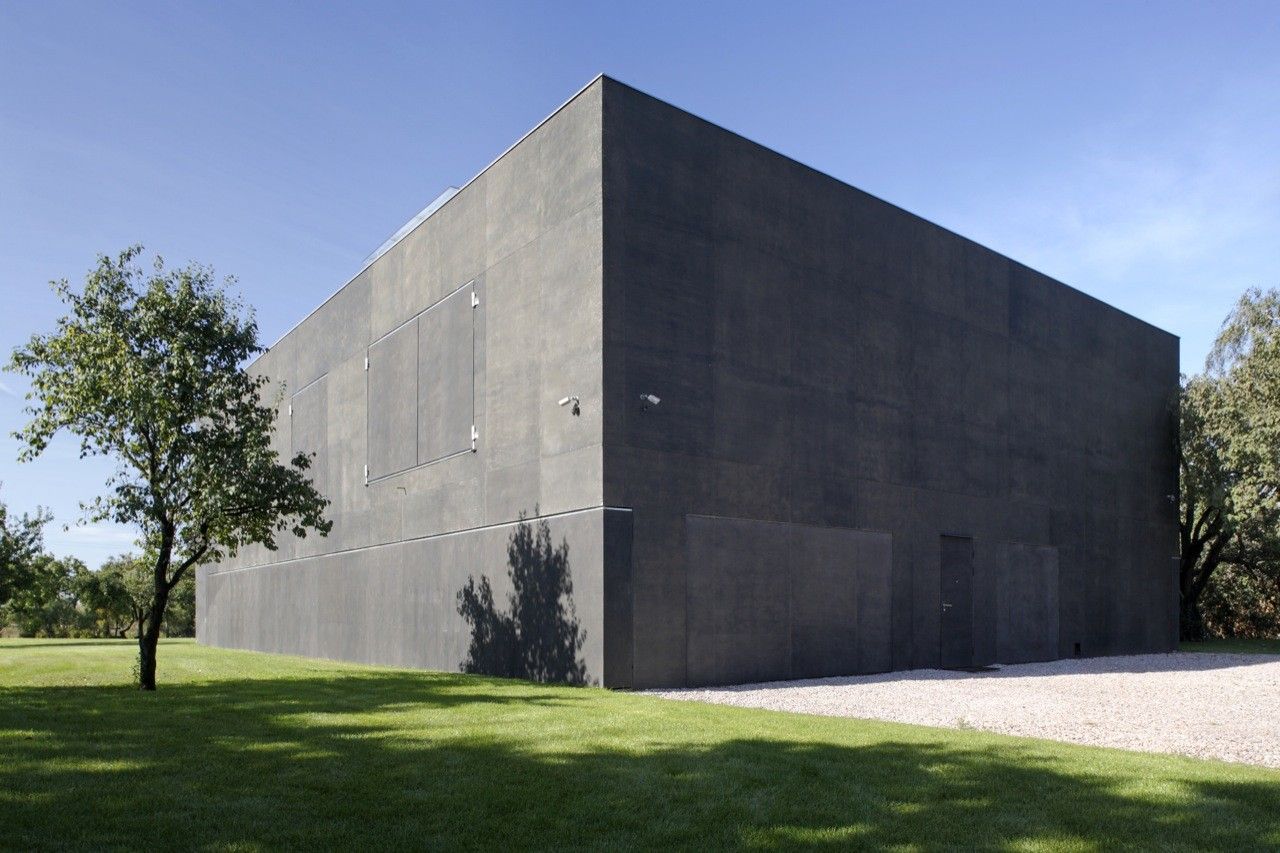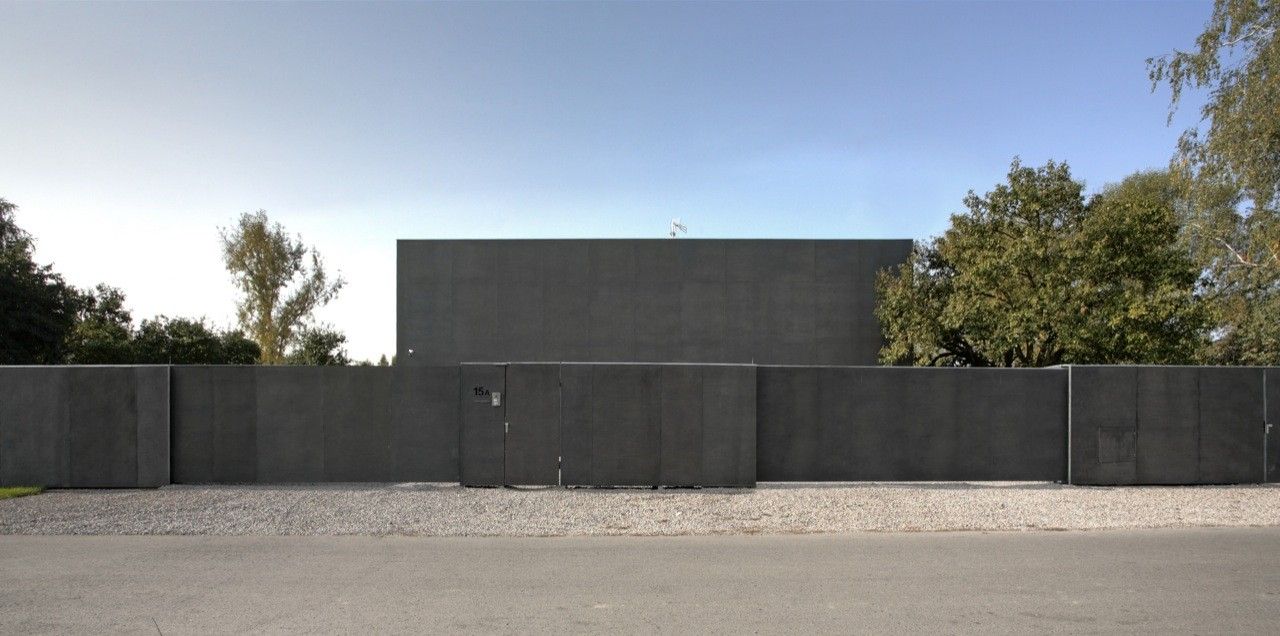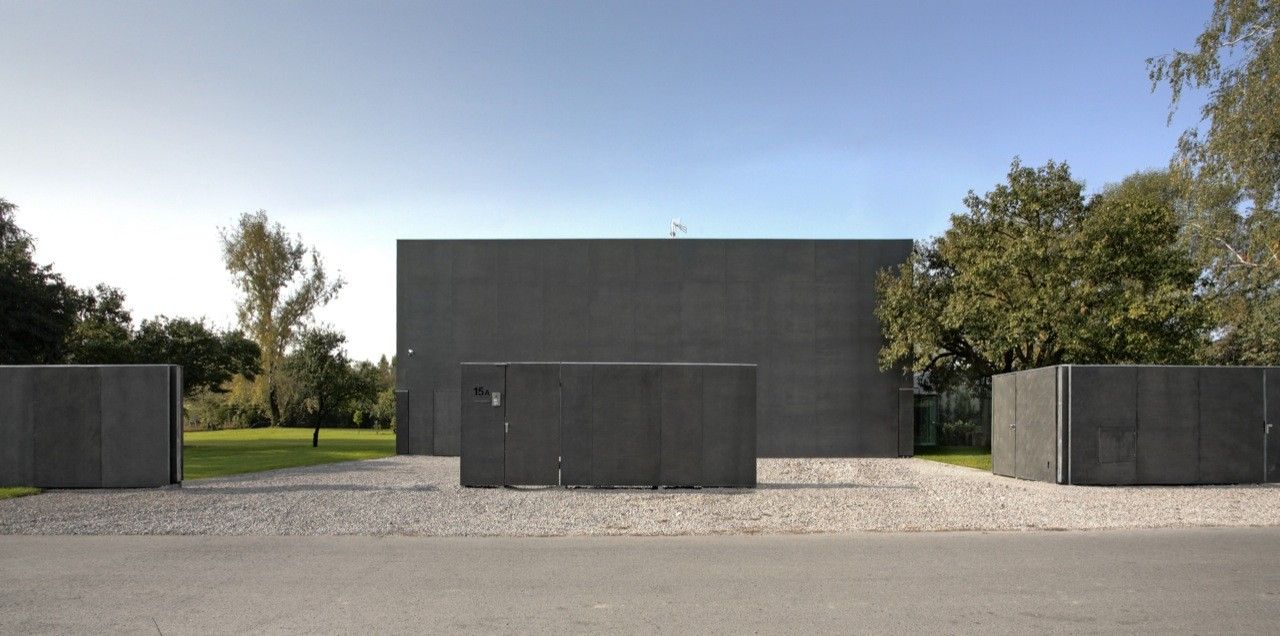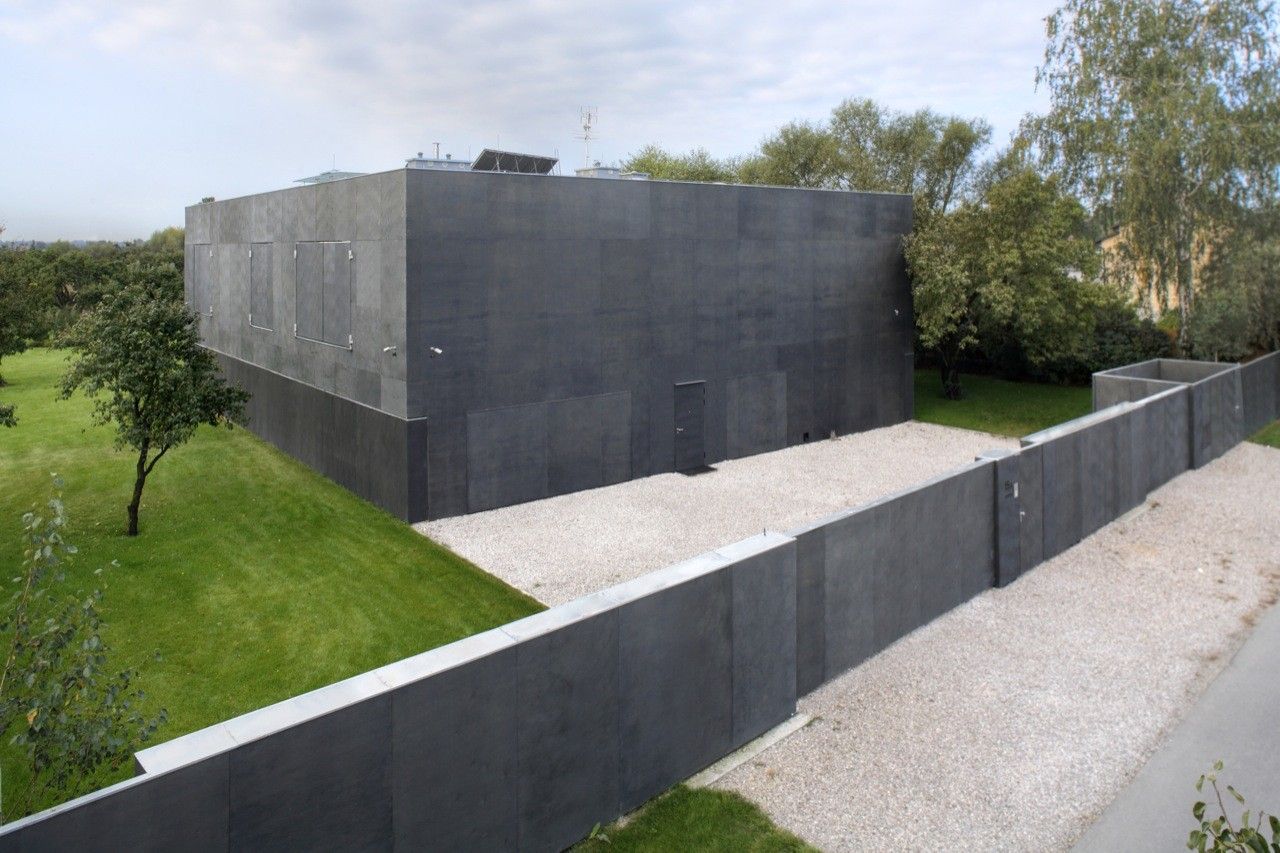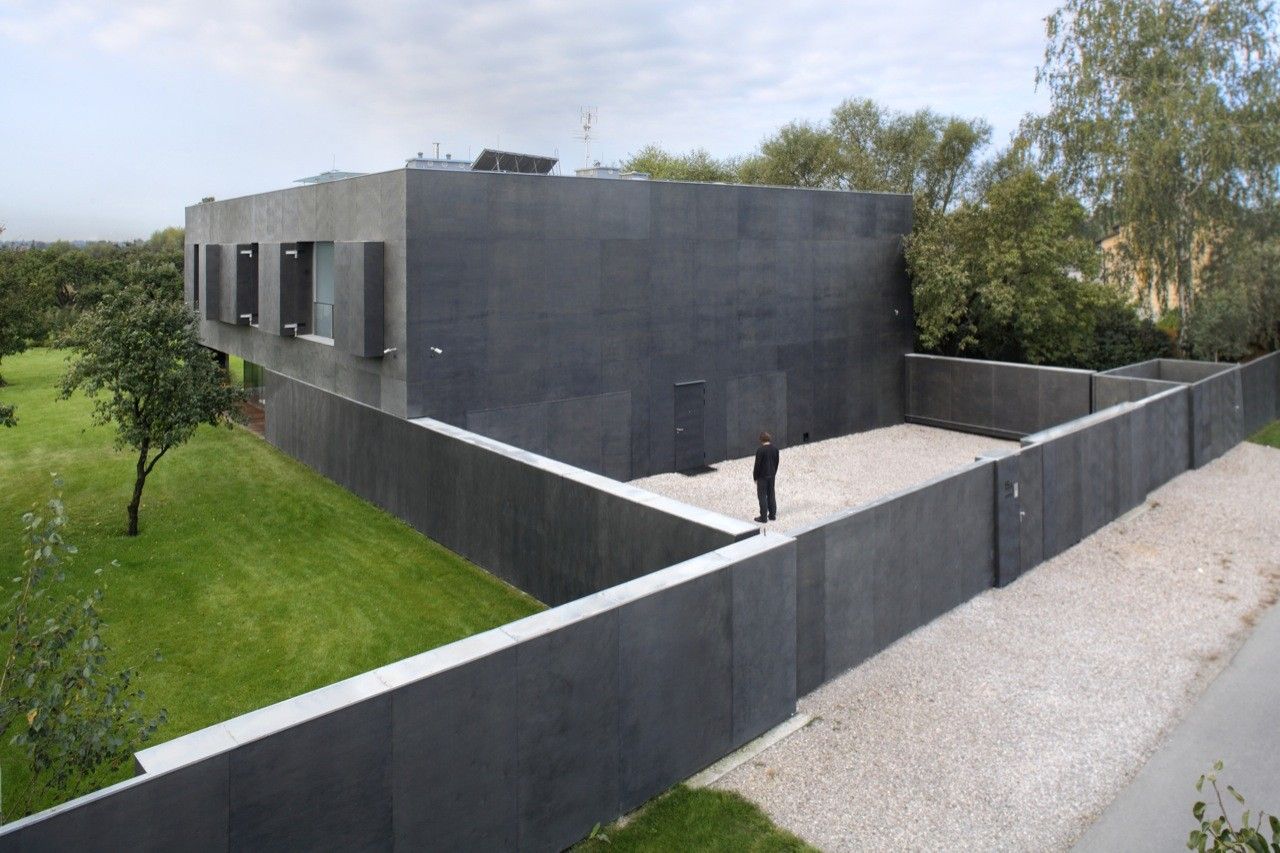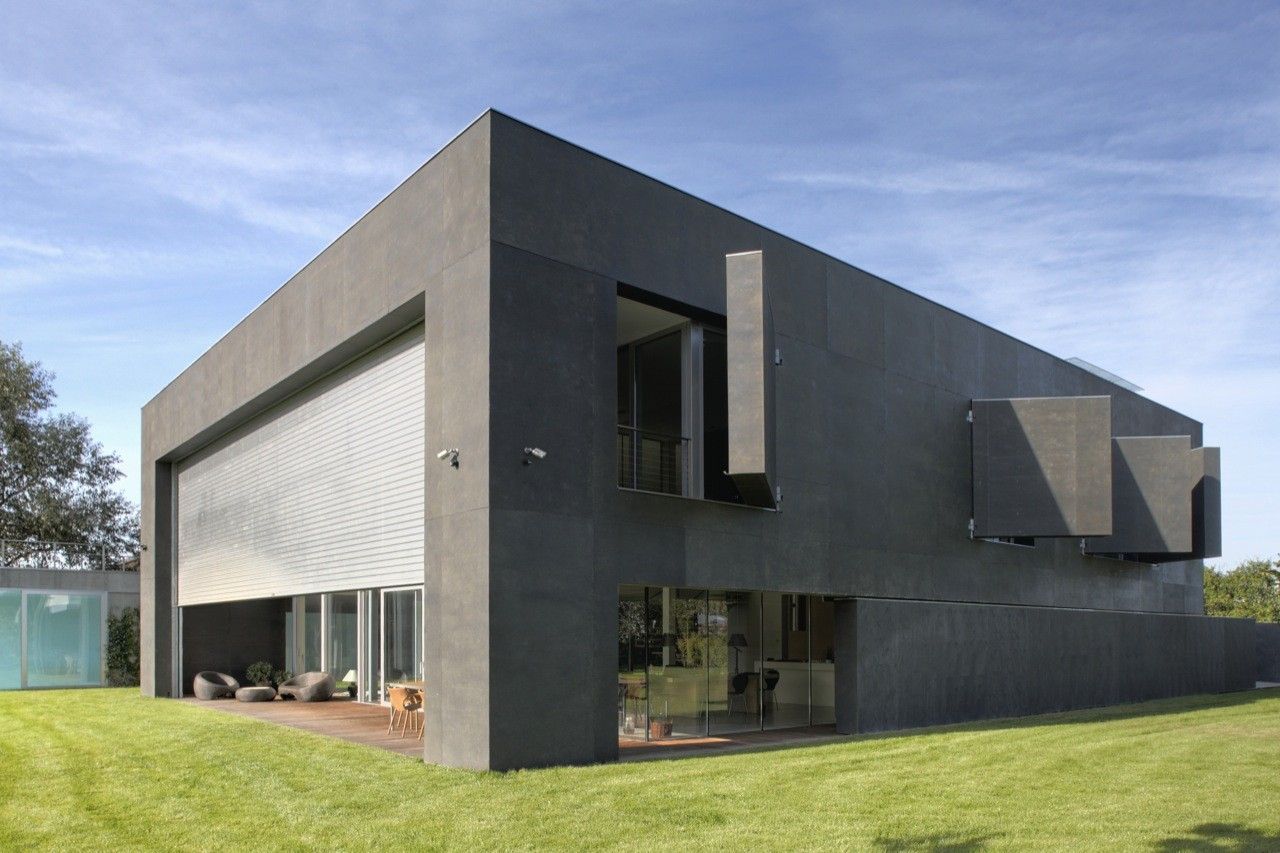 Photos -
Concrete Ark on the hillside
Located inKrakow, Polandthis house is special in many ways. First of all, you can see that heseems to levitate, but in fact only one of his corners touches the ground, and the rest of the house hangs over the edge of the hill. In addition to this, these wide windows can be protected by large shutters, creating complete security.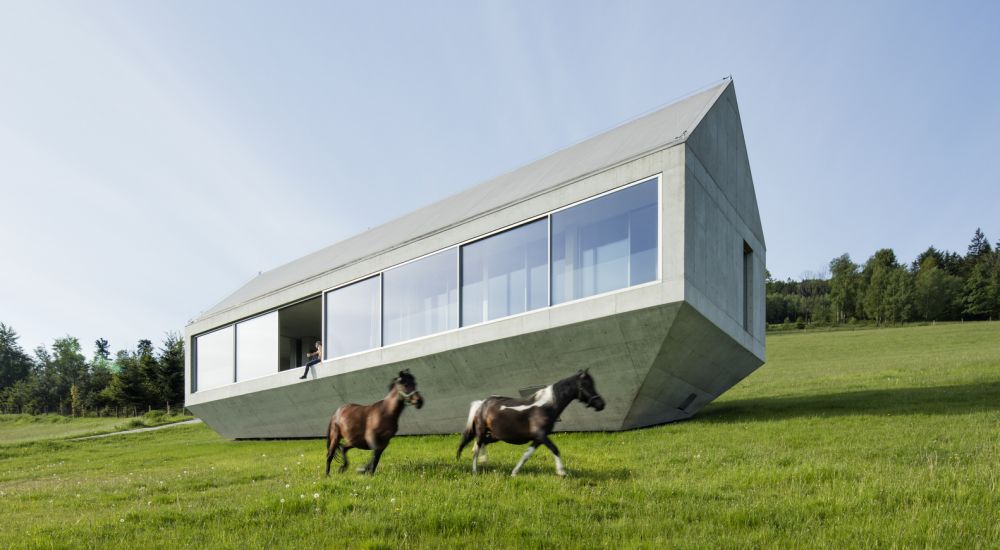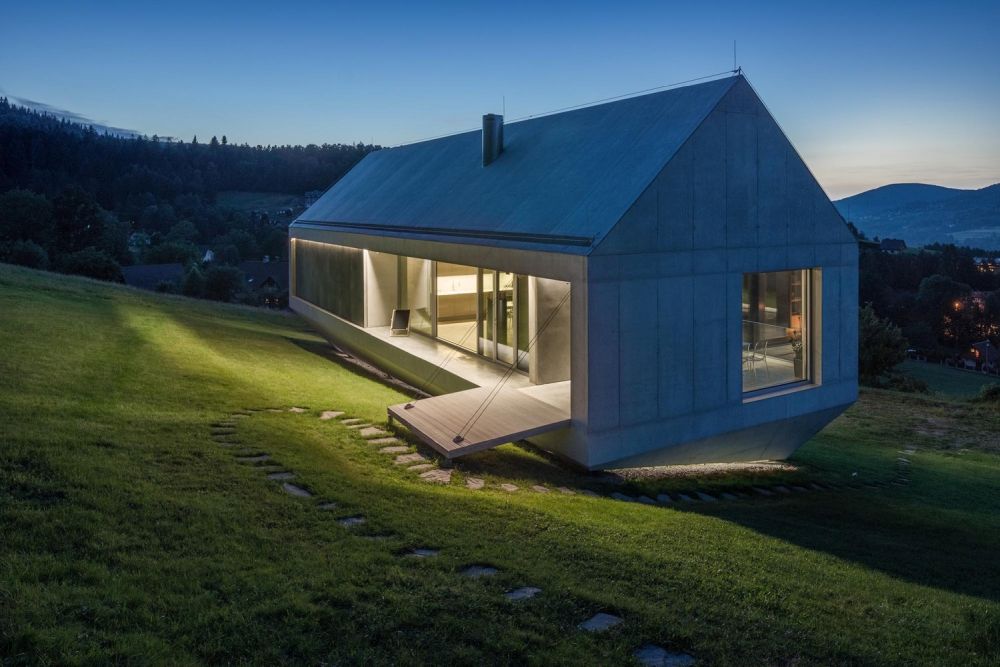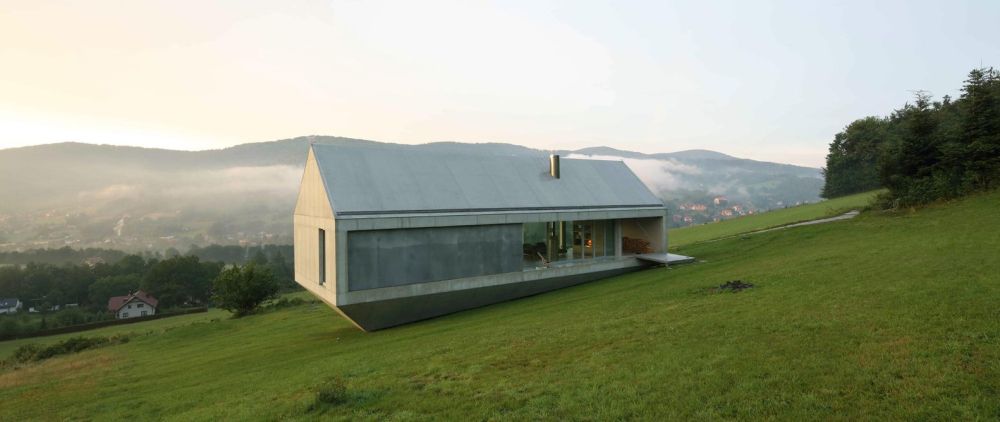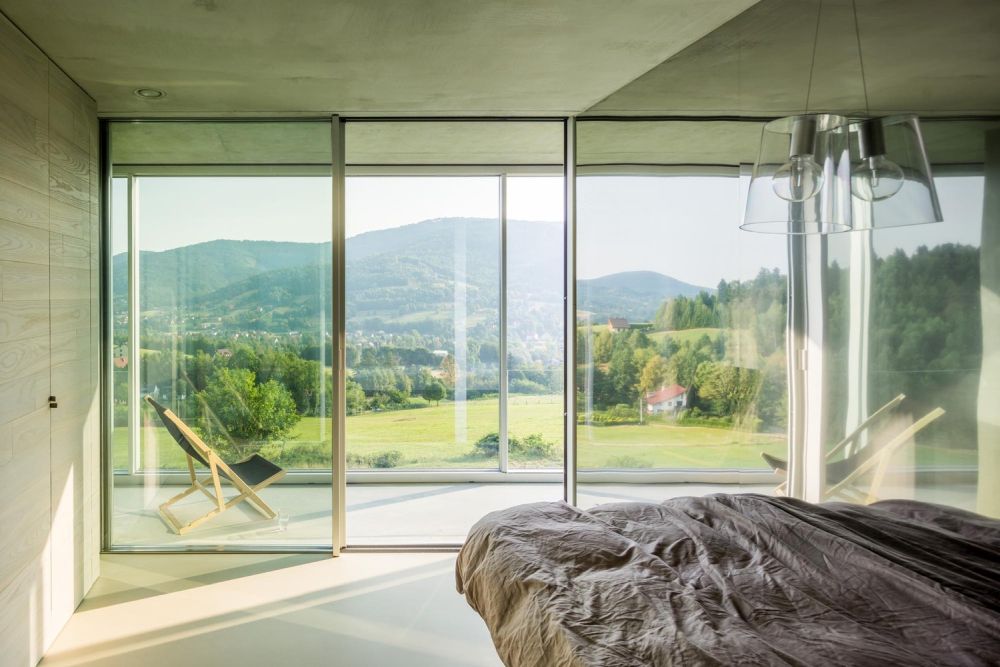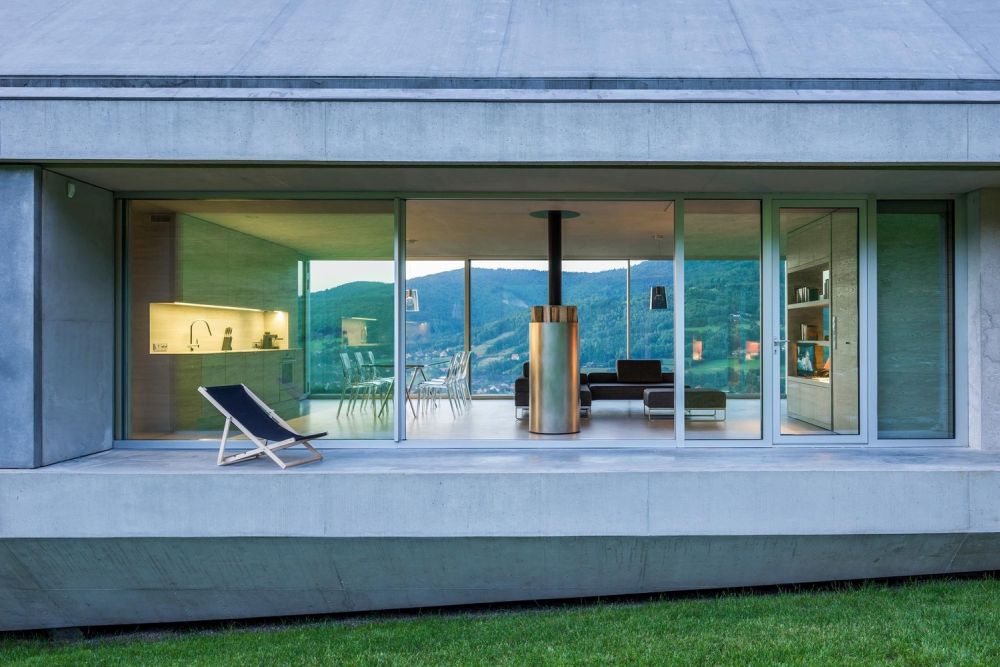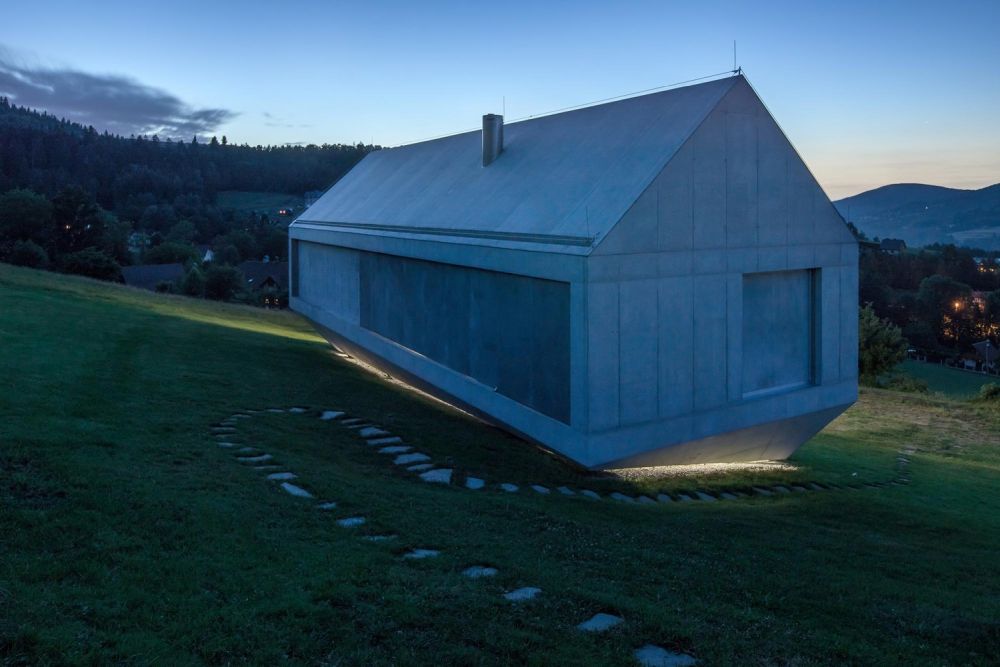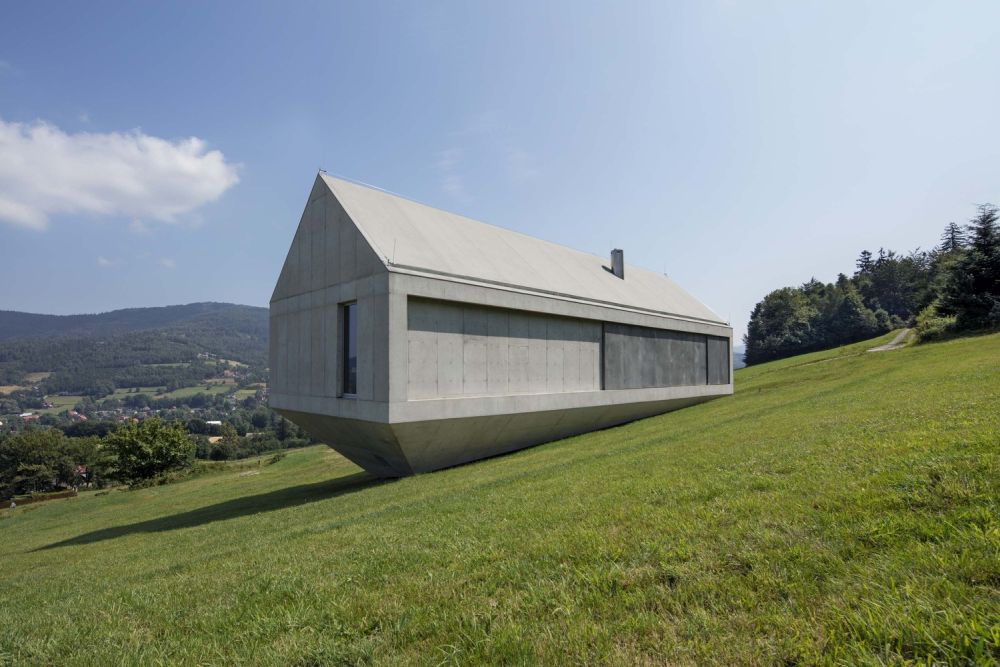 Photos -
Protected house in the wilderness of the rainforest
SteelSliding Wallsis a very good solution if you want to prevent people from entering your family lair.In addition, remote location is a big plus, in the context of an apocalyptic scenario that leads us to this interesting structure designed byOlson Kündig. It is small and designed to be used as a holiday home, and huge shutters allow for the penetration of a large amount of light or can remain closed when the house is not in use. The fact that the house is on stilts protects it from the dampness typical of temperate areas of the rainforest.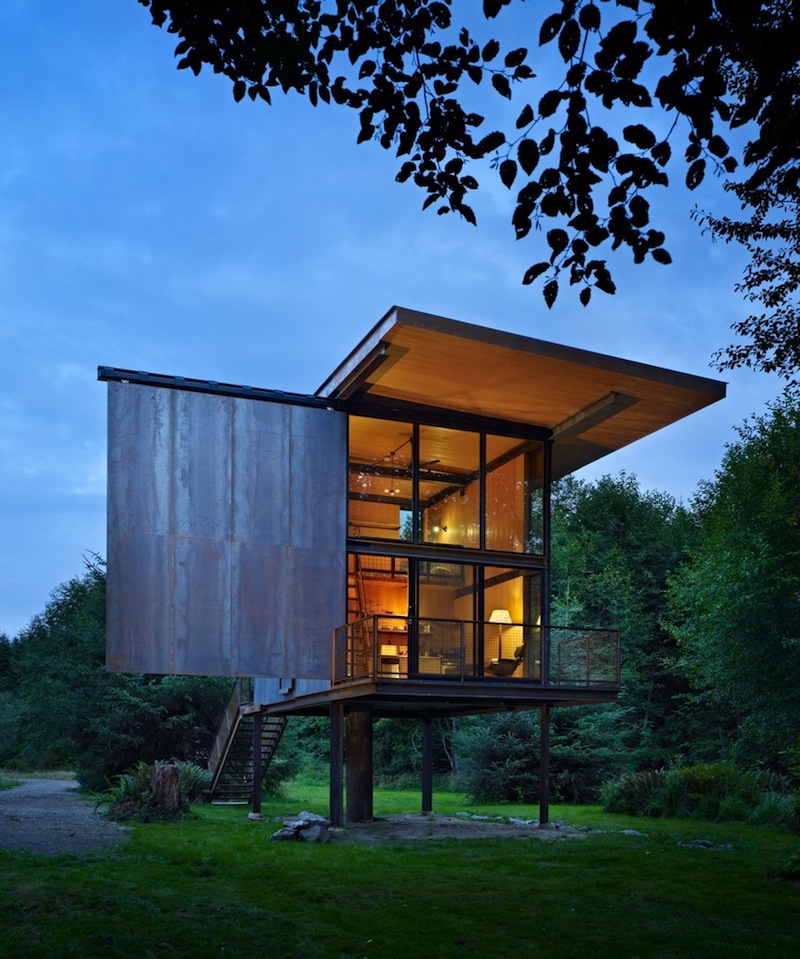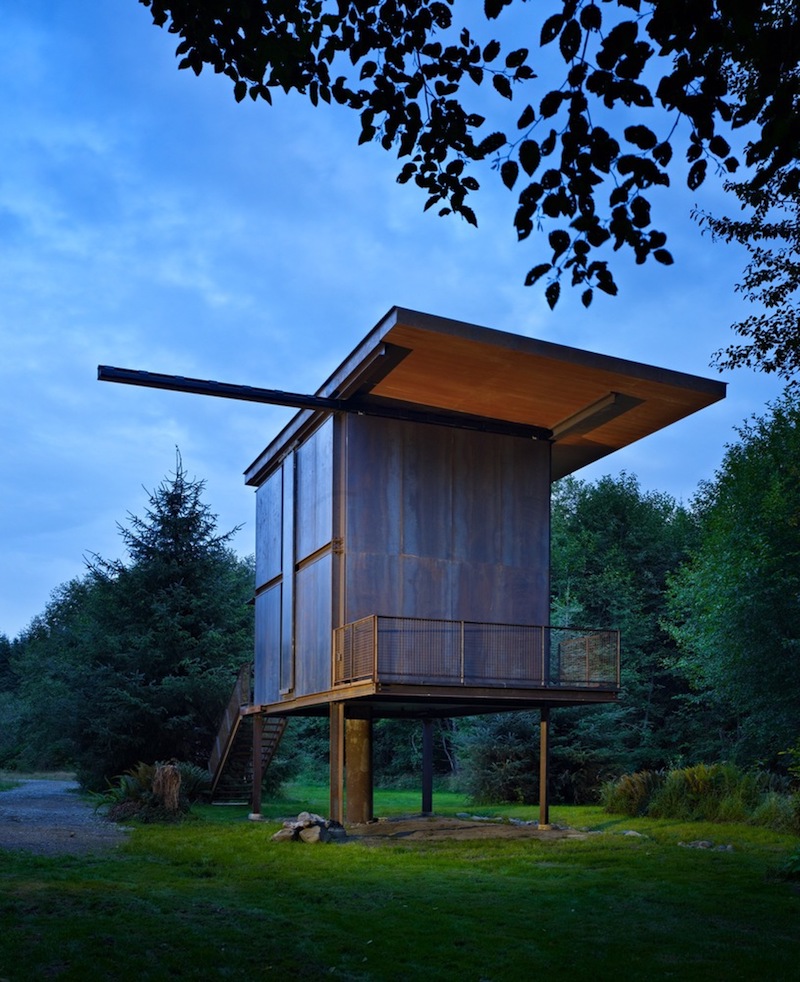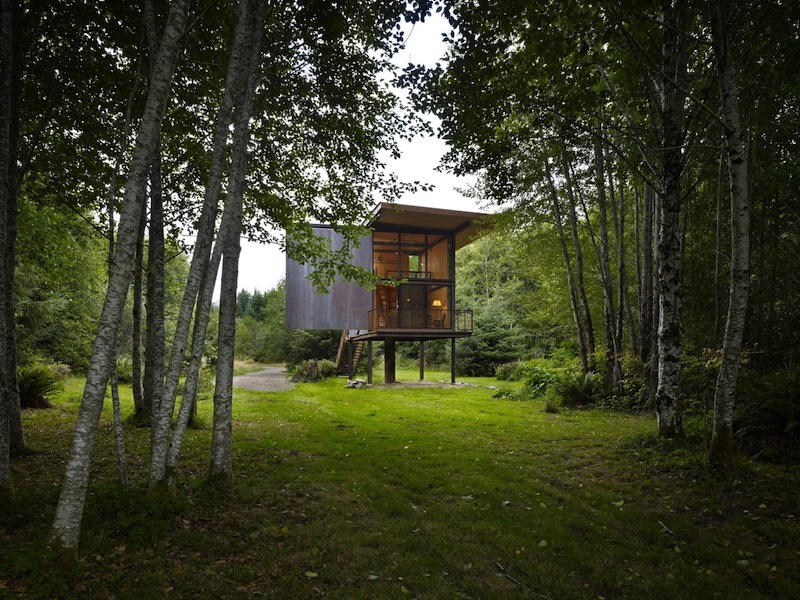 Photos -Olson Kündig
Wooden hut on a sleigh
You can move it without even making any changes to the structure, not to mention the fact that in winter it can be quite fun. The hut was built by architectsCrosson clarkeashore inNew Zealand. The facade is lined with wood and blends well with the environment.The most remarkable detail is the fact that the hut was built on two wooden runners. Like all other zombie-protecting homes, there are shutters that can cover the interior to increase safety and protect against the effects of the weather.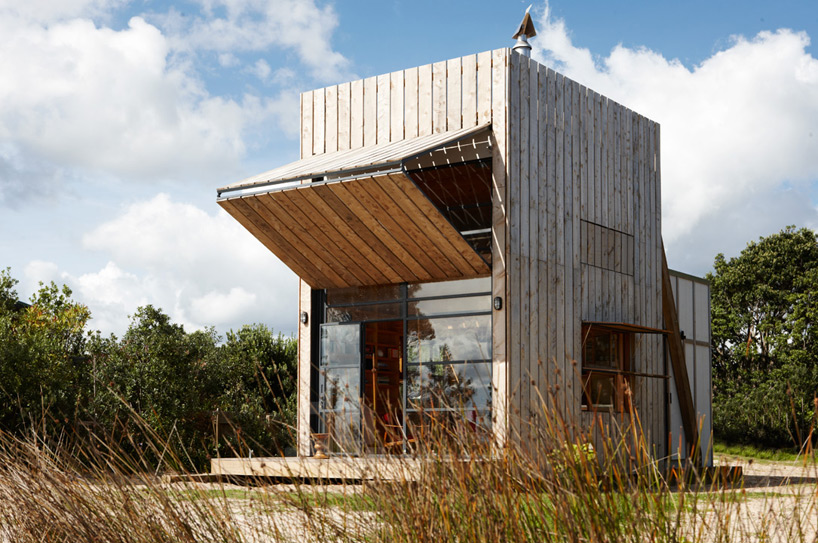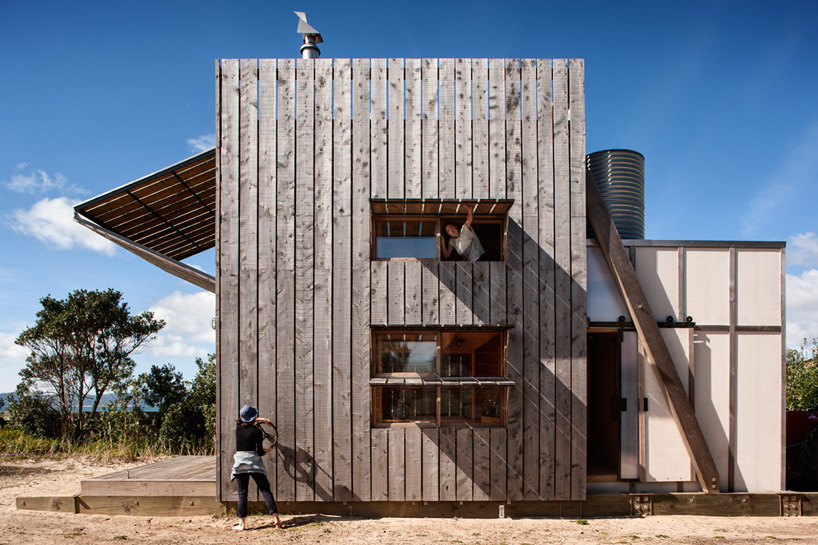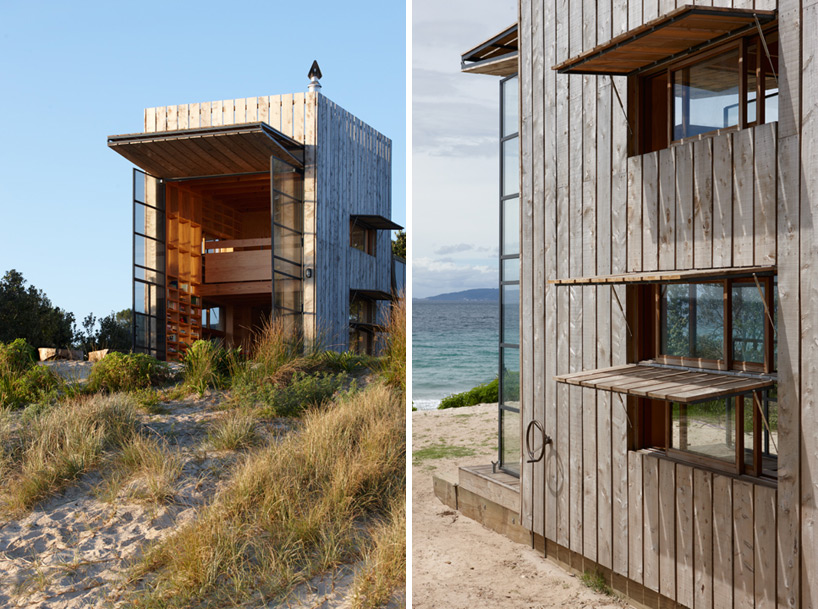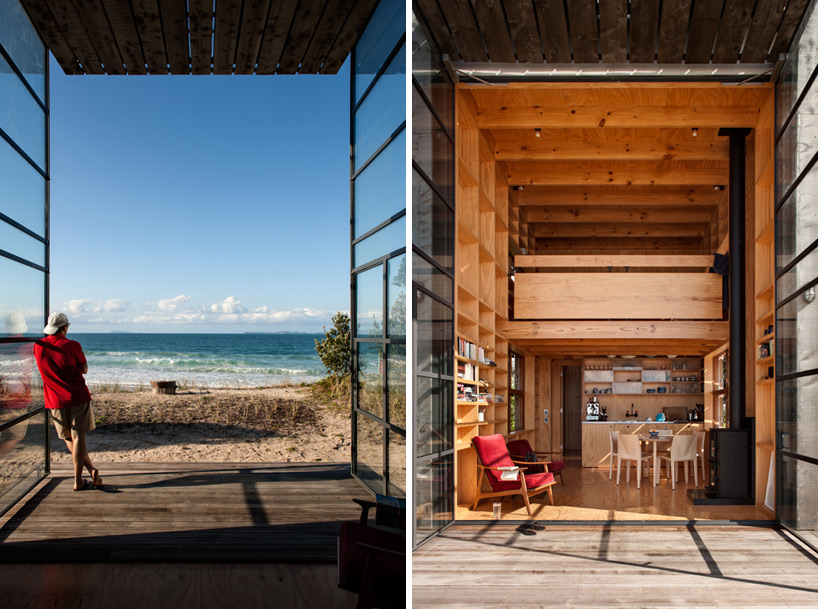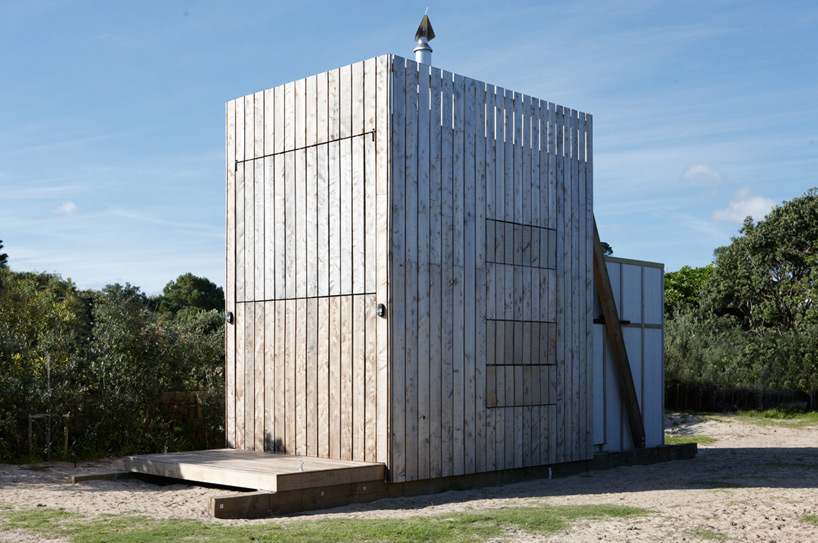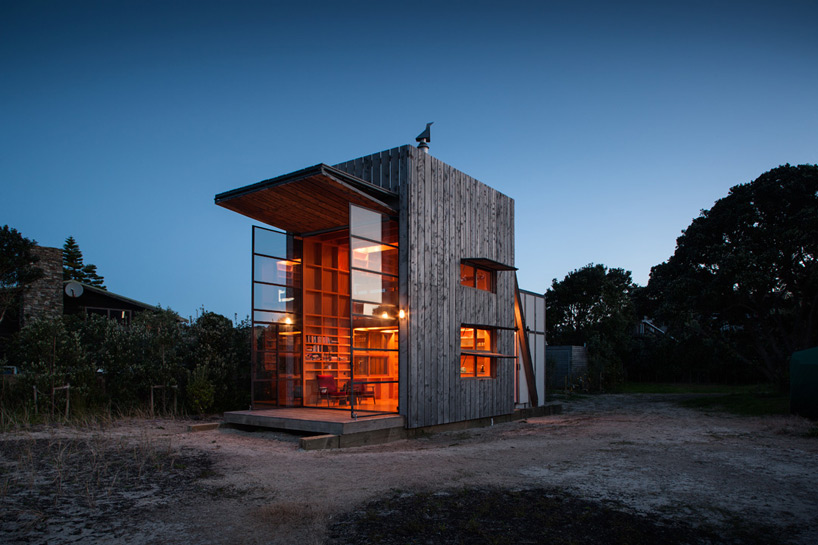 Photos - Crosson clarke
Small Office Writer
Omik inWashingtonwas designed byOlson Kundig,to serve as aoffice for a writerwith the ability to also be used as a home recreation. It has one solid wooden wall on three sides framed by glass. On these three sides, the architects have developed three wooden podiums that can be used as shutters.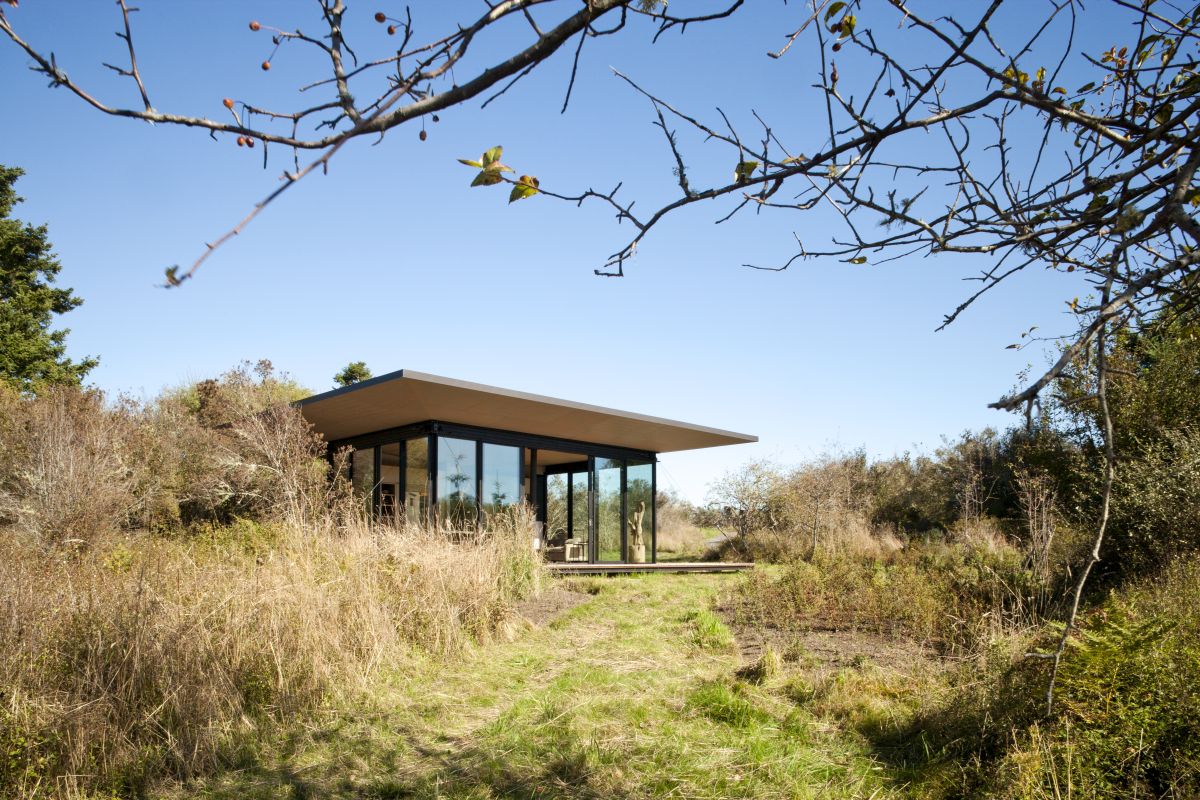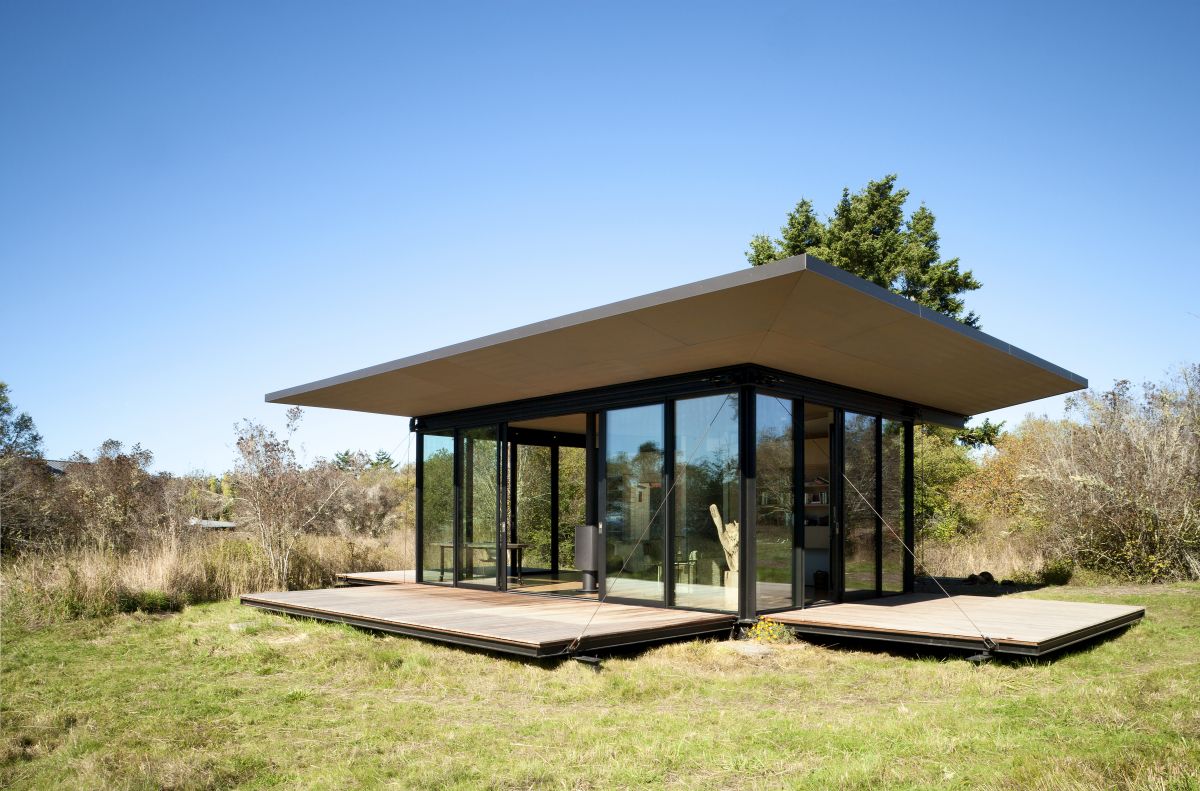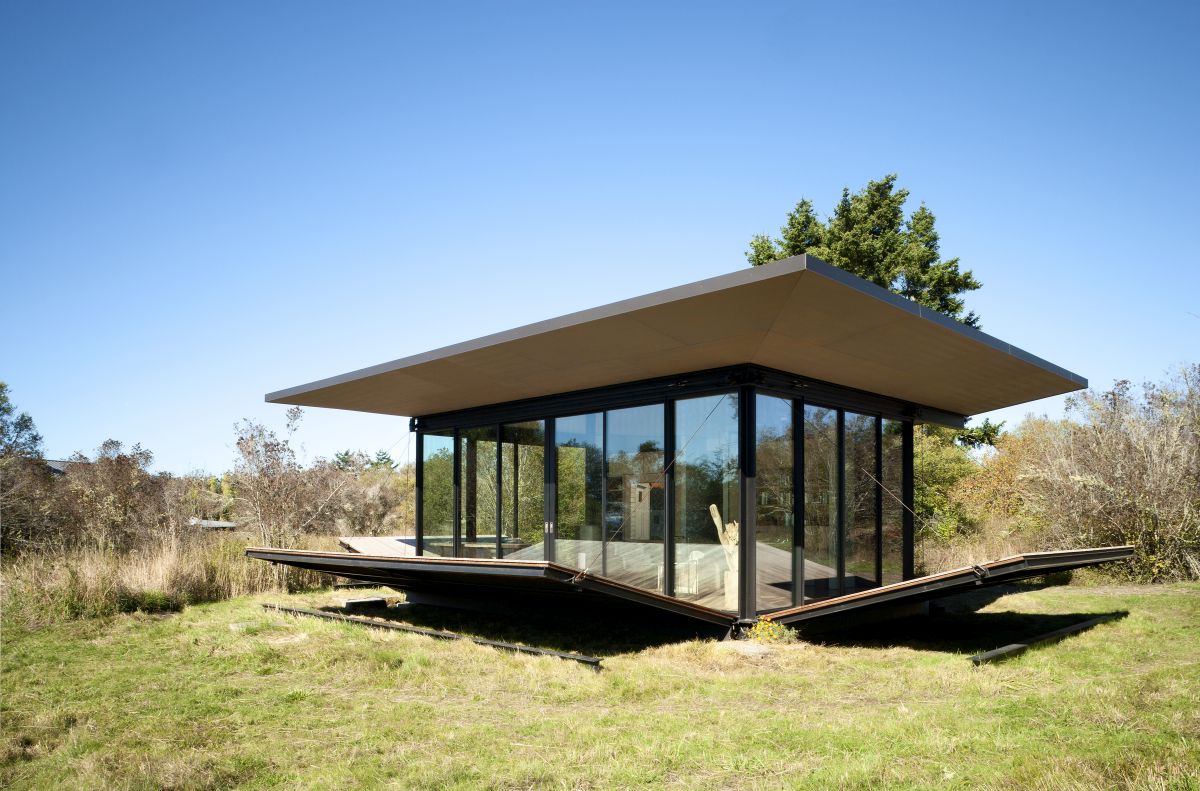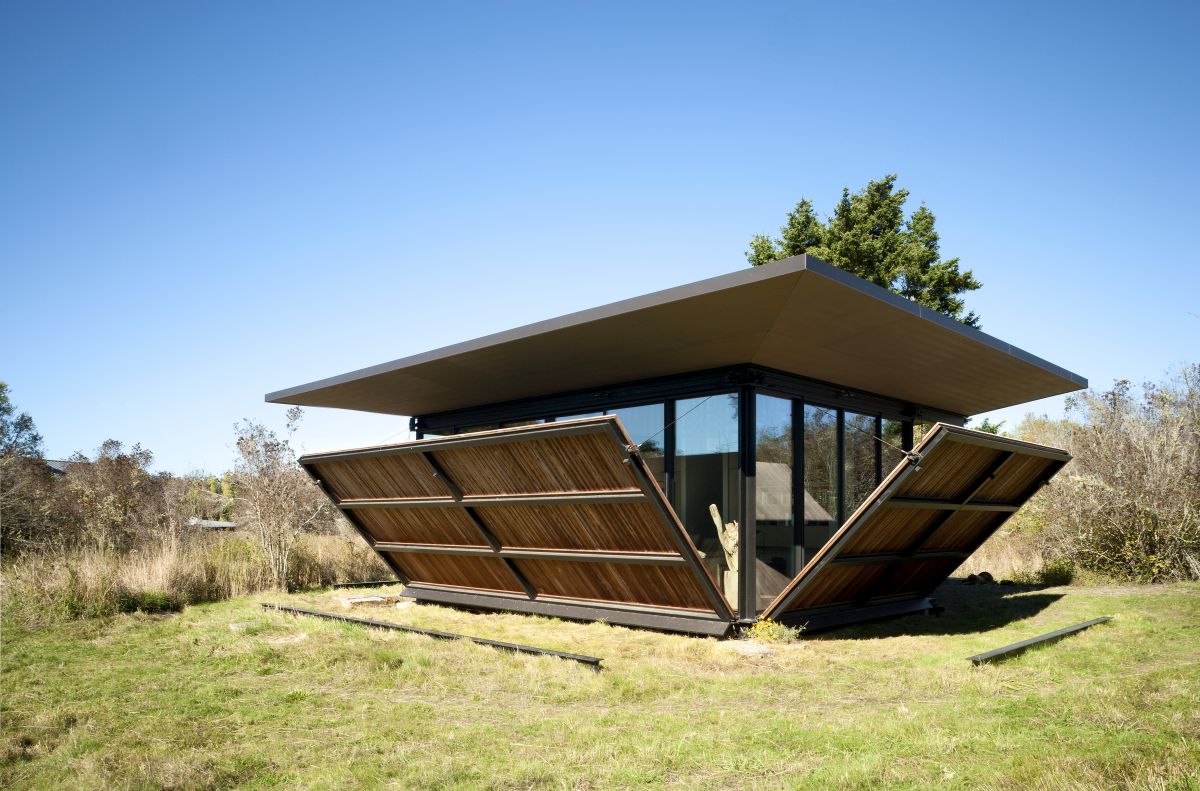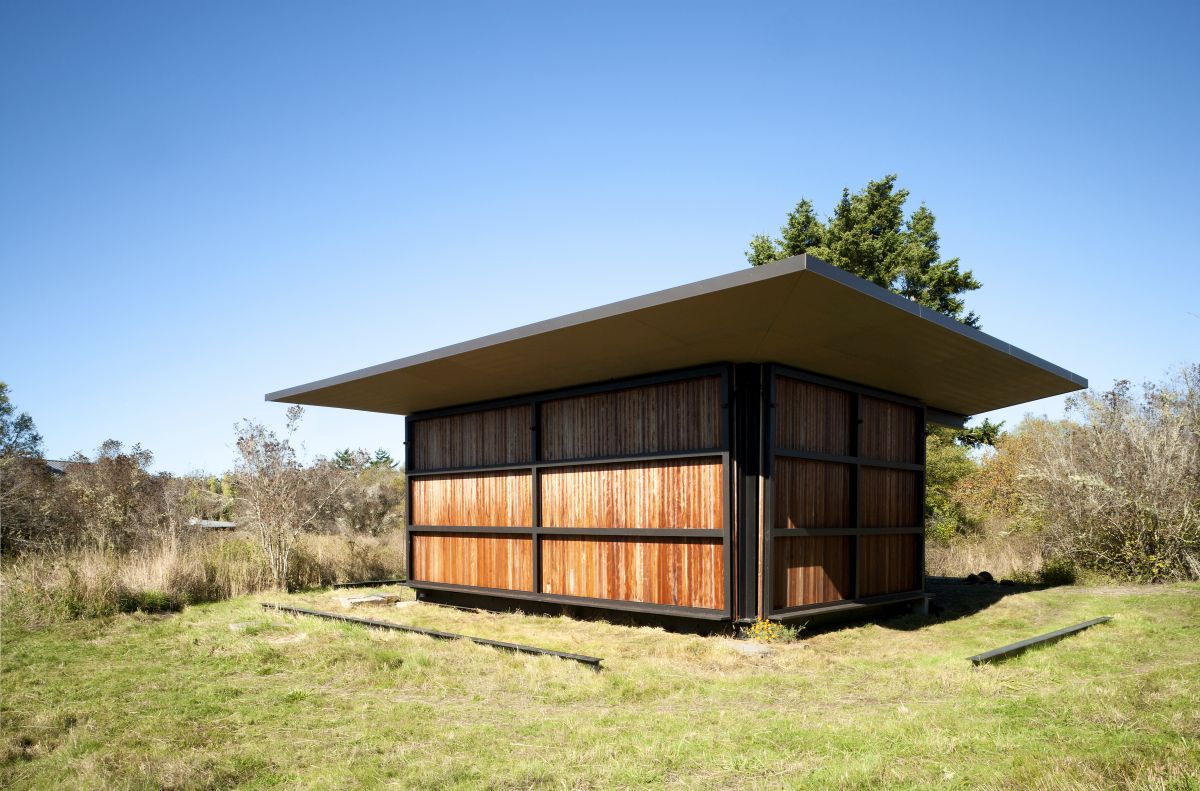 Photos - Olson Kundig
Tiny House in the Forest
This small structure built byOlson Kundig,can potentially be used as a cozy shelter. Currently, this is just a small cozy cottage in the woods with a cedar ceiling and floor, an outdoor shower, a wood-burning stove and a steel panel that can block windows, providing security.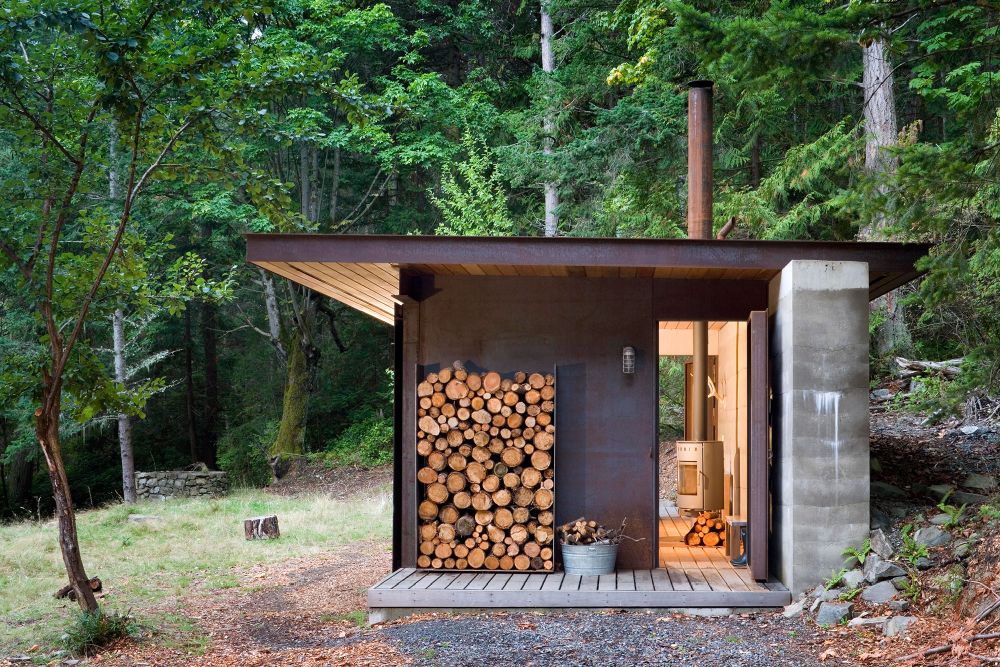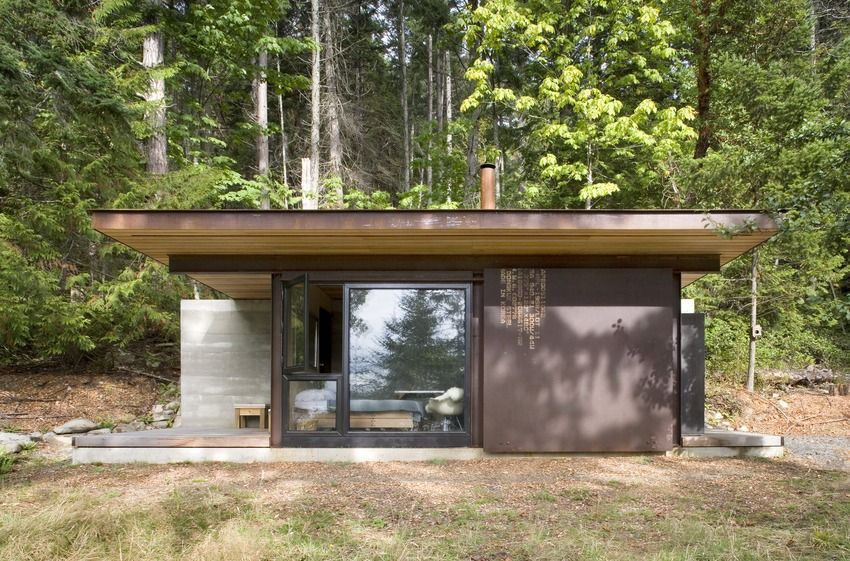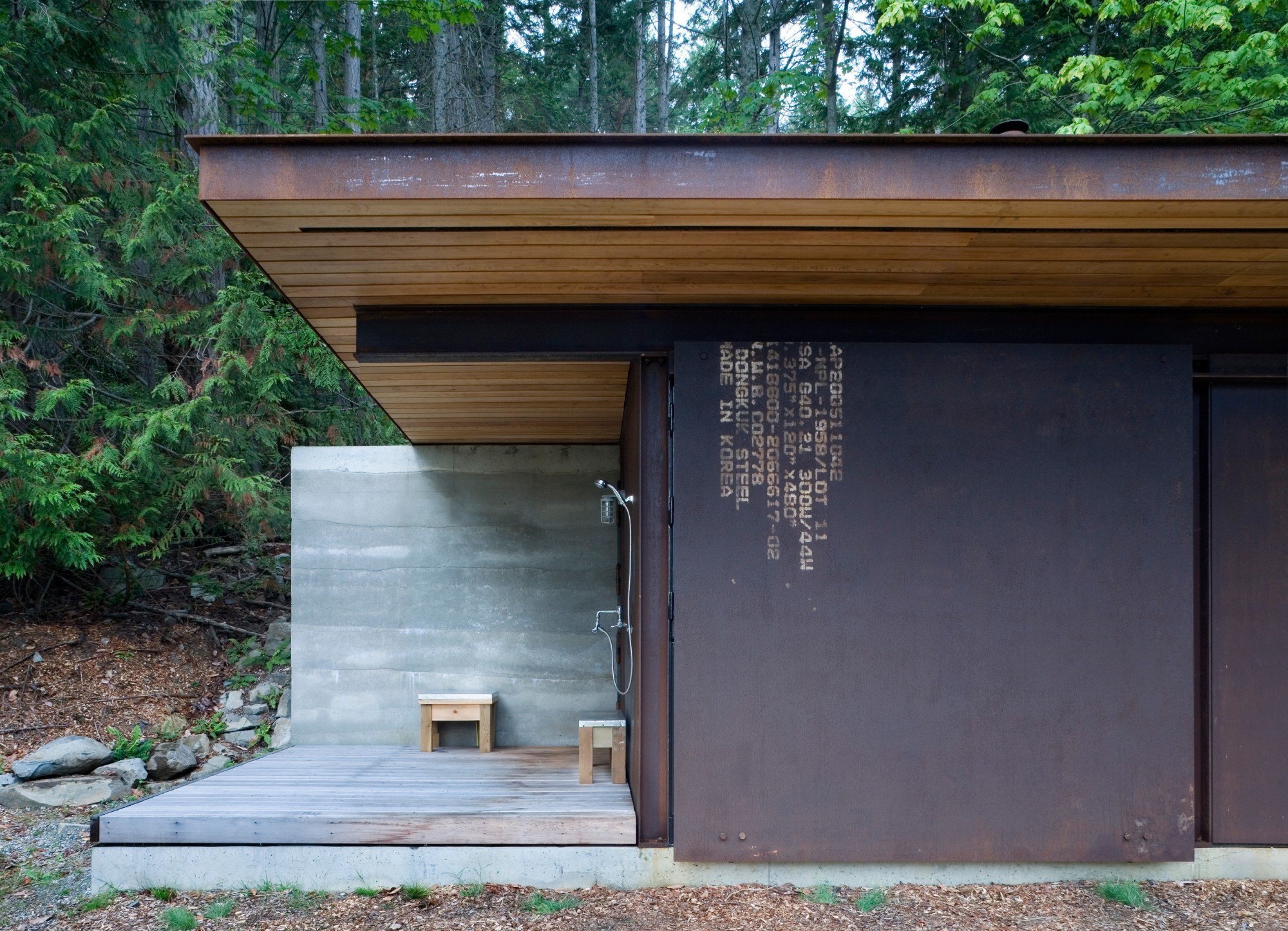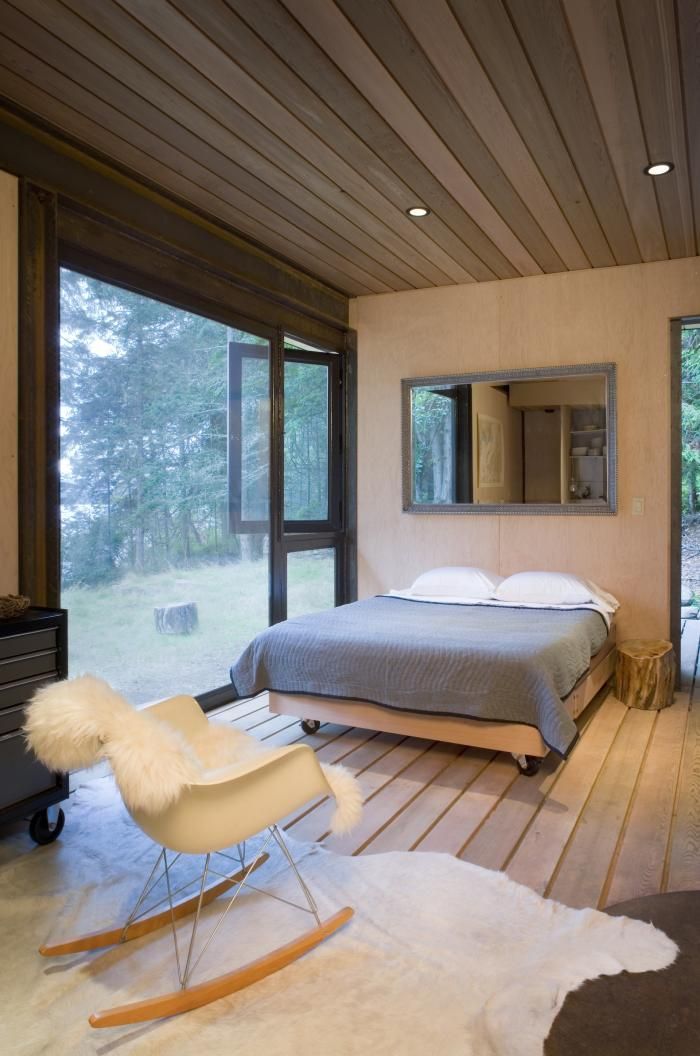 Photos -Olson Kundig
Lonely Steel Tower in Australia
When these metal shutters are closed, this small structure looks like a fortress, plusa worn finishgives it a great cover and disguise. This house was designed byCasey Brown Architecture. The lower level is framed by large glass walls, which can only be seen when the shutters are open. It also has passive heating, ventilation technology and water collection systems.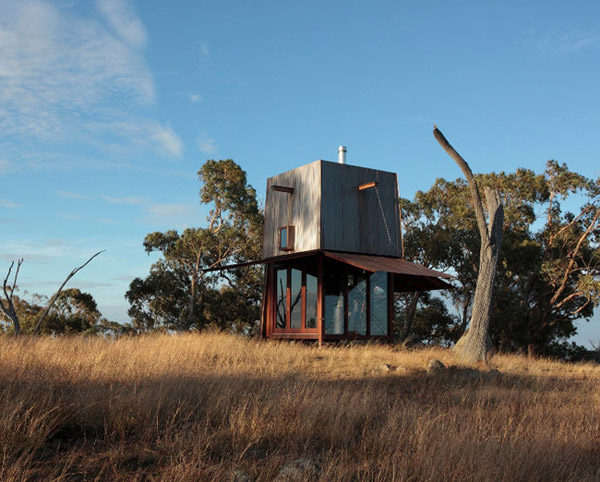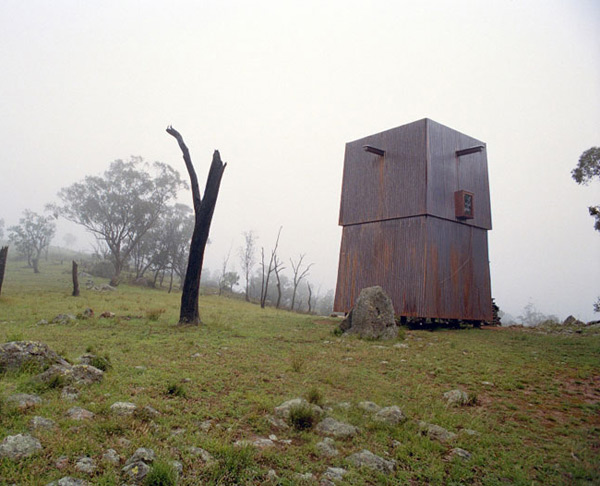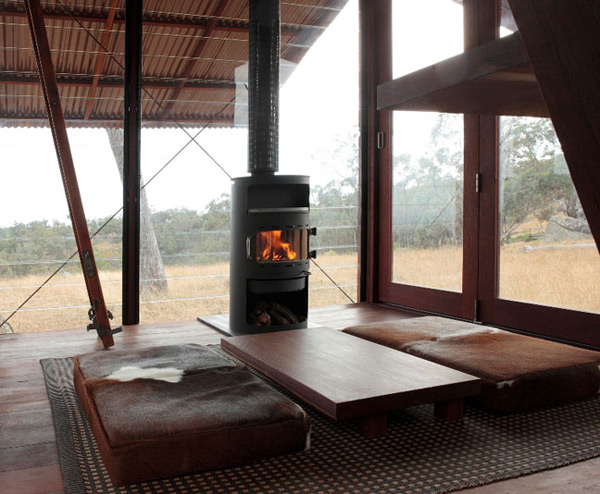 Photos - Casey Brown Architecture
How about sheltering in a huge boulder?
Good secrecy can pay off when survival is threatened. Take a look at the amazing structure designed bybureau Aarchitects. This is a tribute to the Swiss novelistRamu. From a distance, you can't guess that this boulder can serve as a shelter for several people. This is a very smart and interesting decision, not only in the context of the apocalyptic world, but also as a house for enjoying the mountainous surroundings.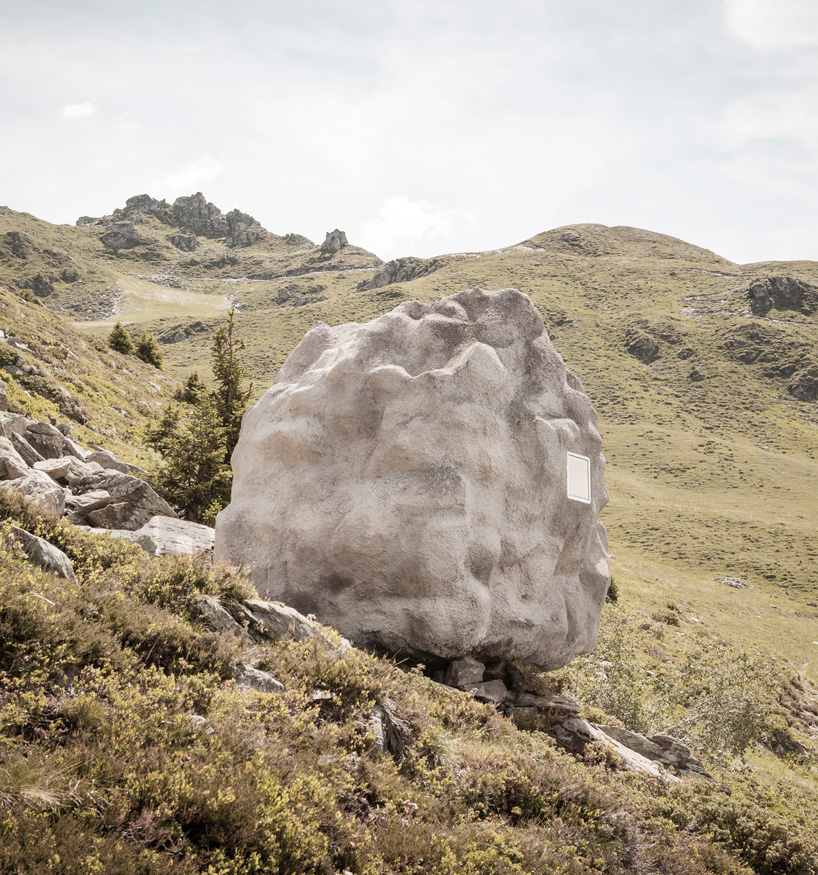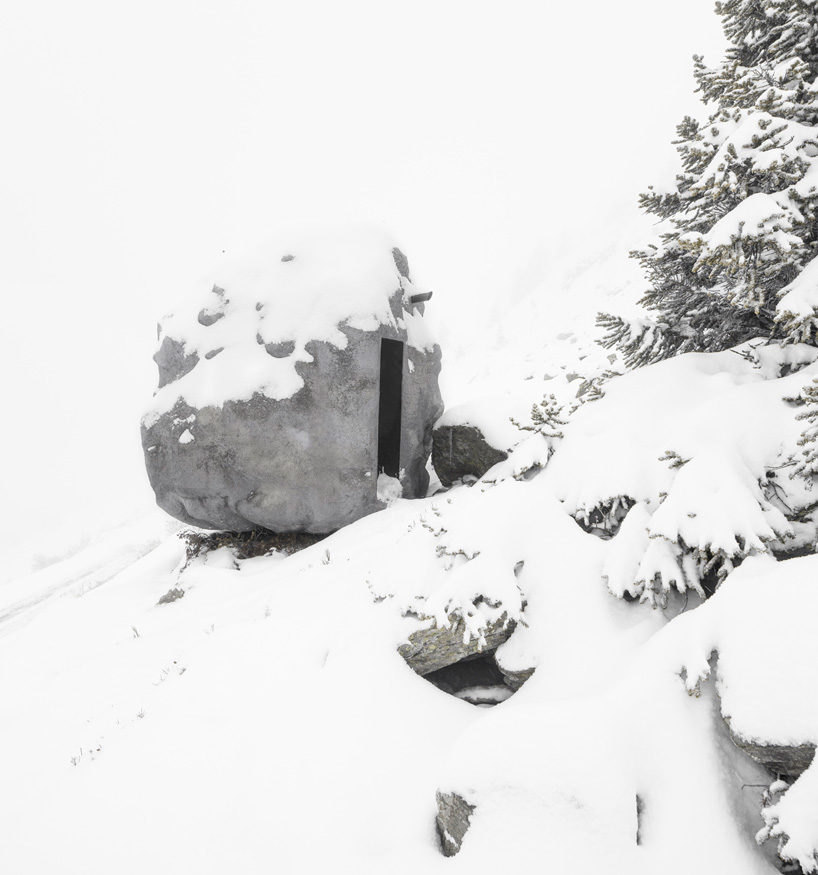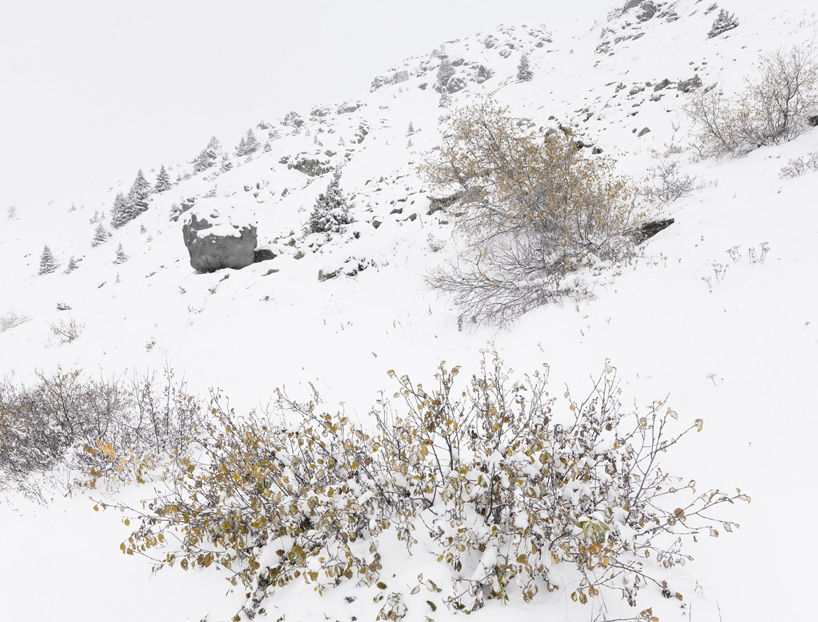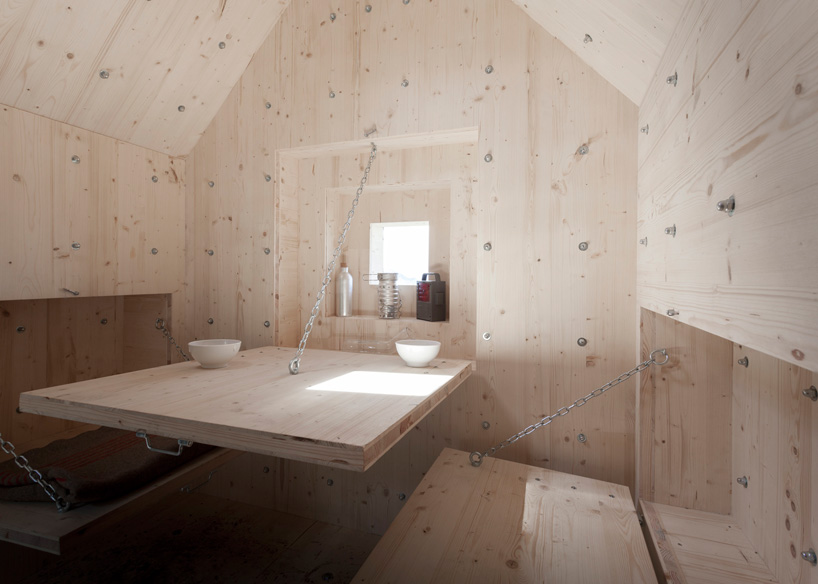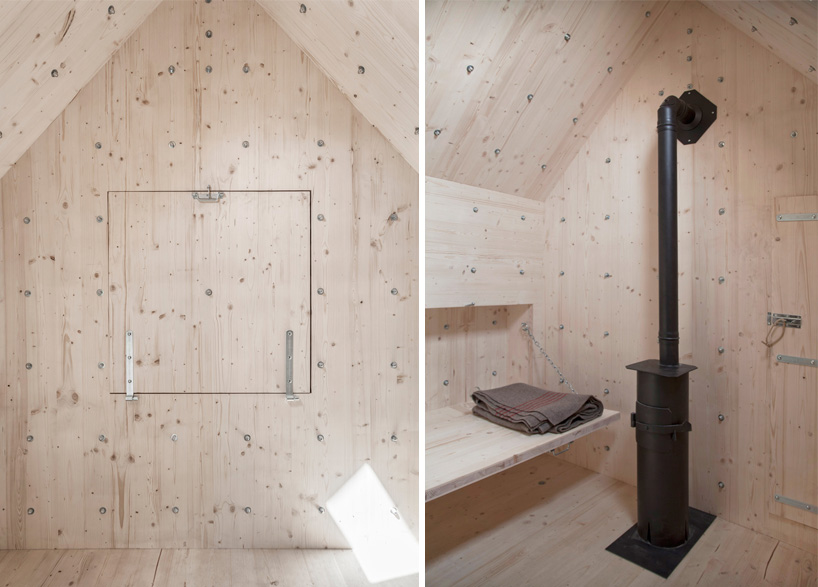 Photos -
Holiday Home in a Bunker
You may wonder why we did not mention the bunker yet. But someone actually turned the old bunker into a personal holiday home. Of course, there is alack of comfortthat other homes can offer. The bunker is partially recessed into the ground and hasdamp concrete walls, andan internal living space of justnine square meterswith a low ceiling.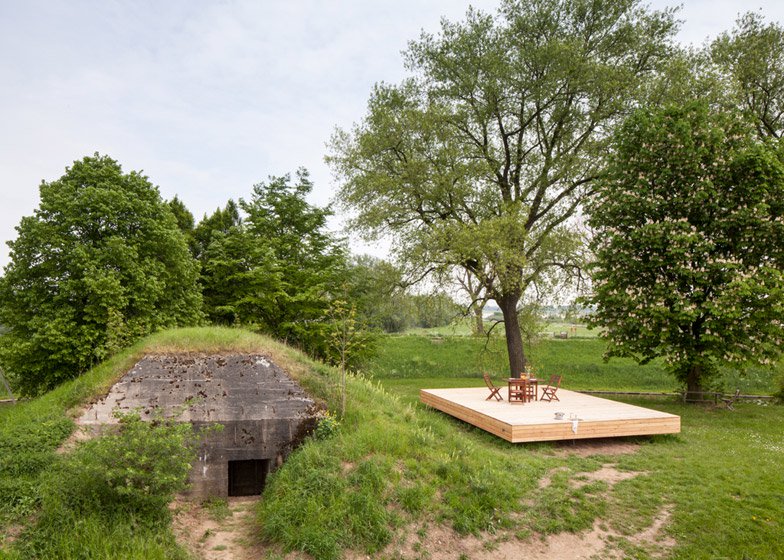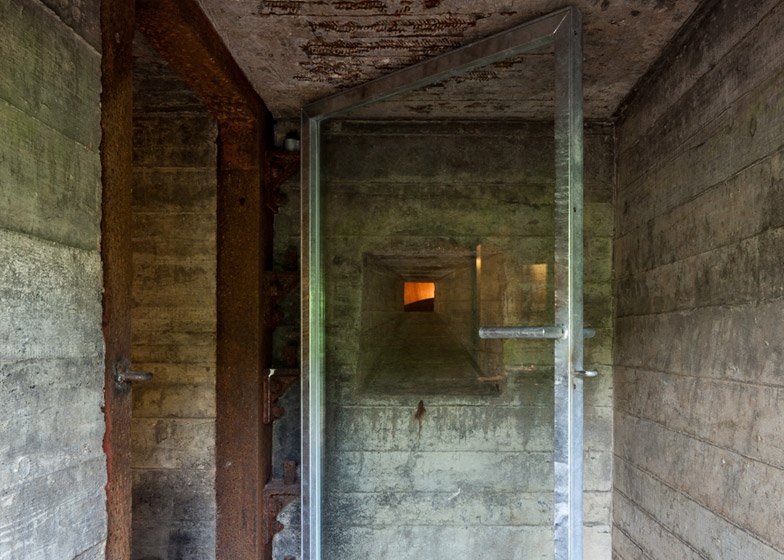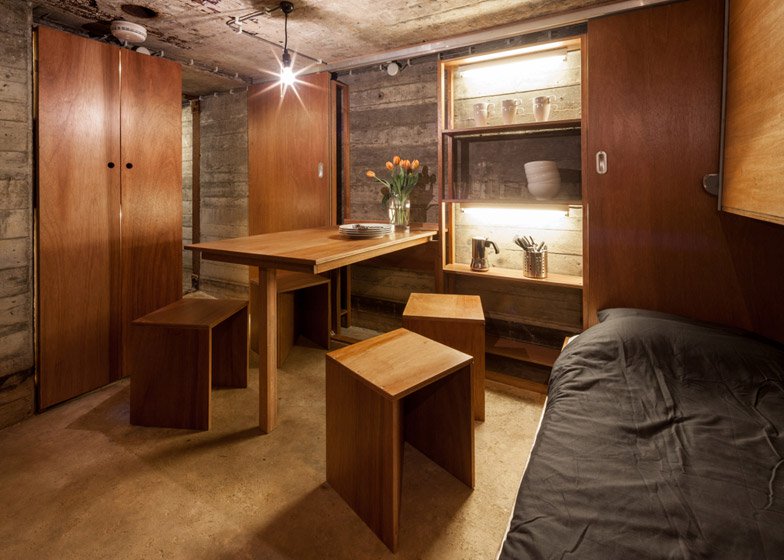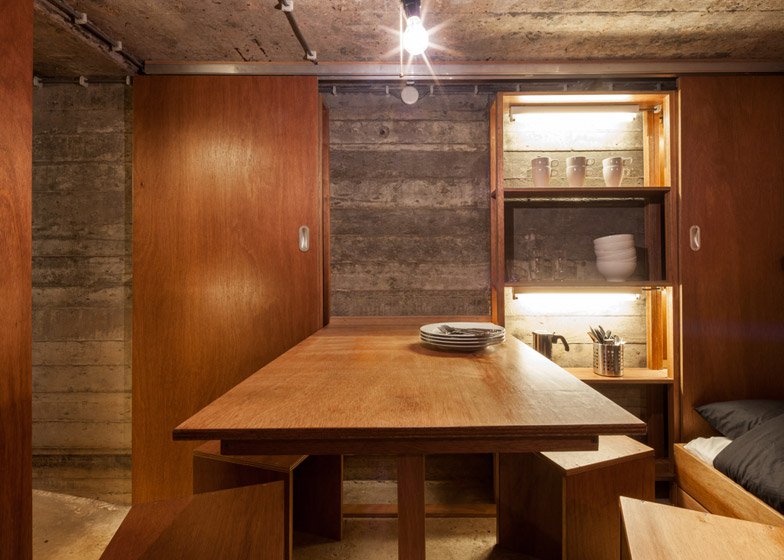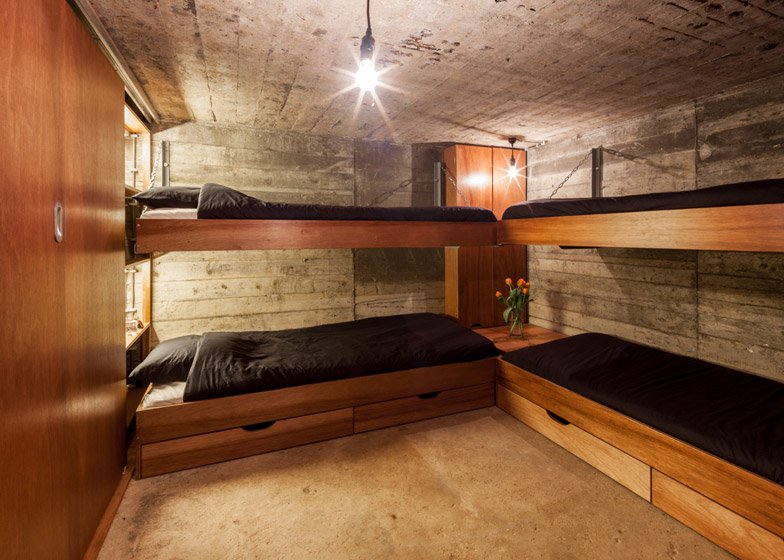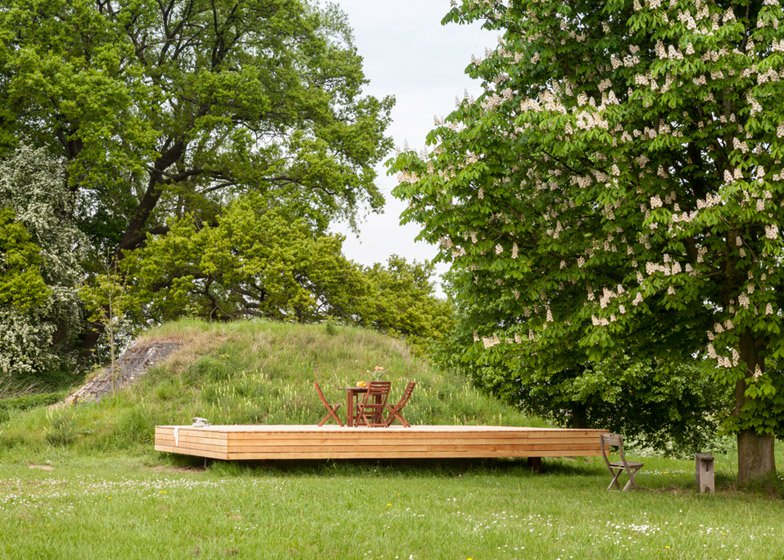 Photos -
Visiting Flintstones
This house reminds us ofthe Flintstones. It is located inSpainand was developed byEnsamble. In order to realize this unique design, the architects used a very unusual technique, which consists in pouring concrete on top of stacked bales of hay and forms from the ground. Concrete borrowed some properties from the soil, acquiring a specialtexture and color.
Related News
Crafts for the year Monkeys 2016 with their own hands
Features of balcony blocks, their design and nuances of choice
Reaching up to spring: the 12 most anticipated films of February
Why are the eyes red
Statuette - the best gift for all occasions
Low-fat zucchini pizza