How a Woman Lost Over 200 Pounds
Healthy but Fat: My Struggle With Weight Loss
I want to sum this all up. The message I am trying to convey is that; I am hit from all different directions with what people "think" is the right way to lose weight. However, I KNOW that there is no right way to lose weight. In fact they have still not found the true cause to WHY some people can eat everything and not gain a pound and others who can eat hardly anything and continue to gain weight. Everyday, science points the finger more and more to genetics. Even with that, there are variations. My parents were super skinny but now with their continued lifestyle, they are both overly obese and have health problems. I was always considered obese but have always been healthy. It makes no sense. I have gotten to a point that I do not eat in a way that supports weight loss simply because it is exhausting to have lived your whole life like this.
I feel with all the research I have done in the topic, I do have a very in depth understanding of how weight loss is supposed to work. Especially from a scientific stand point. For the most part it does work for a majority of the population but there are always those outliers. I feel like an outlier. I am not overly fat but I am not skinny either and to get to a weight that the "Navy" deems as healthy has been almost impossible. I would not have made tape if the standard were not just recently adjusted. I have seen others make tape who are twice my size before, simply because their neck matches their body. My neck is TINY and it is the only TINY thing on me. My weight gain is centralized around my hips and legs. It is highly frustrating because even when I work out the fat does not go away but my muscle tones up and you can see the indents through the fat.
Most people think I may just be complaining but there are the few that have seen my tribulations. I just want to say it is not as easy as working out everyday or eating "right." Please remember that eating "healthy" is not the same as eating to "lose weight." Those are very two different concepts that some people confuse.
I see so many people who were never really fat in the first place change one thing in their diet, workout 45 minutes a day, and all of a sudden they are the expert on fitness. No your not, sit down. I just recently watched a youtube documentary called Fit2Fat2Fit and I will say, he would be the one trainer I believe. He actually went through the tribulations. At the same time, genetics is that one thing that no one truly knows. The one thing and most important thing that I have learned is every person is an individual and every person, something different works for them. It is trying to figure out what works for them and you. From carb loading to protein loading, to the various workouts. If you are lucky enough to know what works for you, then you are truly blessed!
I will continue that frustrating road as it is my career and I may have to resort back to my extreme but until then I try to at least enjoy my food.
I am currently experimenting with the Ketosis diet and so far it has made me more regular and I am not gaining weight but maintaining. So I will see how it goes. Thank You for reading.
Video: Reignite Your Metabolism
Healthy but Fat: My Struggle With Weight Loss images
2019 year - Healthy but Fat: My Struggle With Weight Loss pictures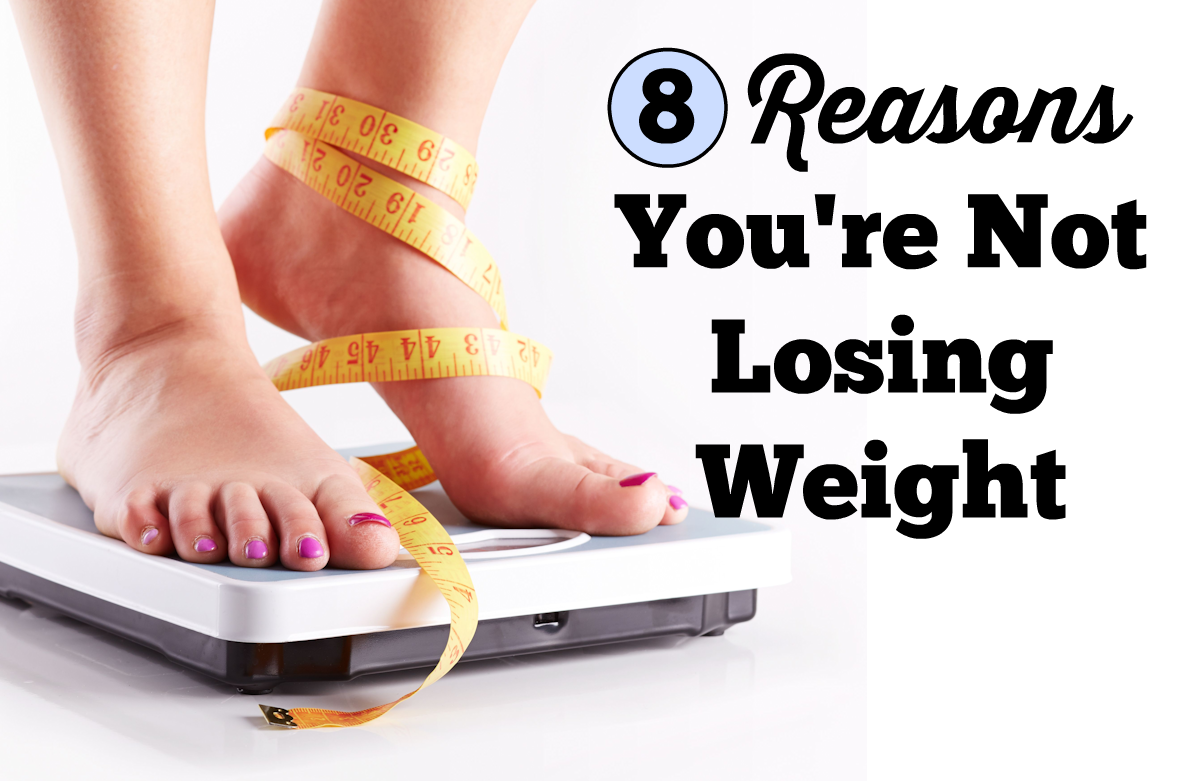 Healthy but Fat: My Struggle With Weight Loss recommend photo
Healthy but Fat: My Struggle With Weight Loss pics
Healthy but Fat: My Struggle With Weight Loss new images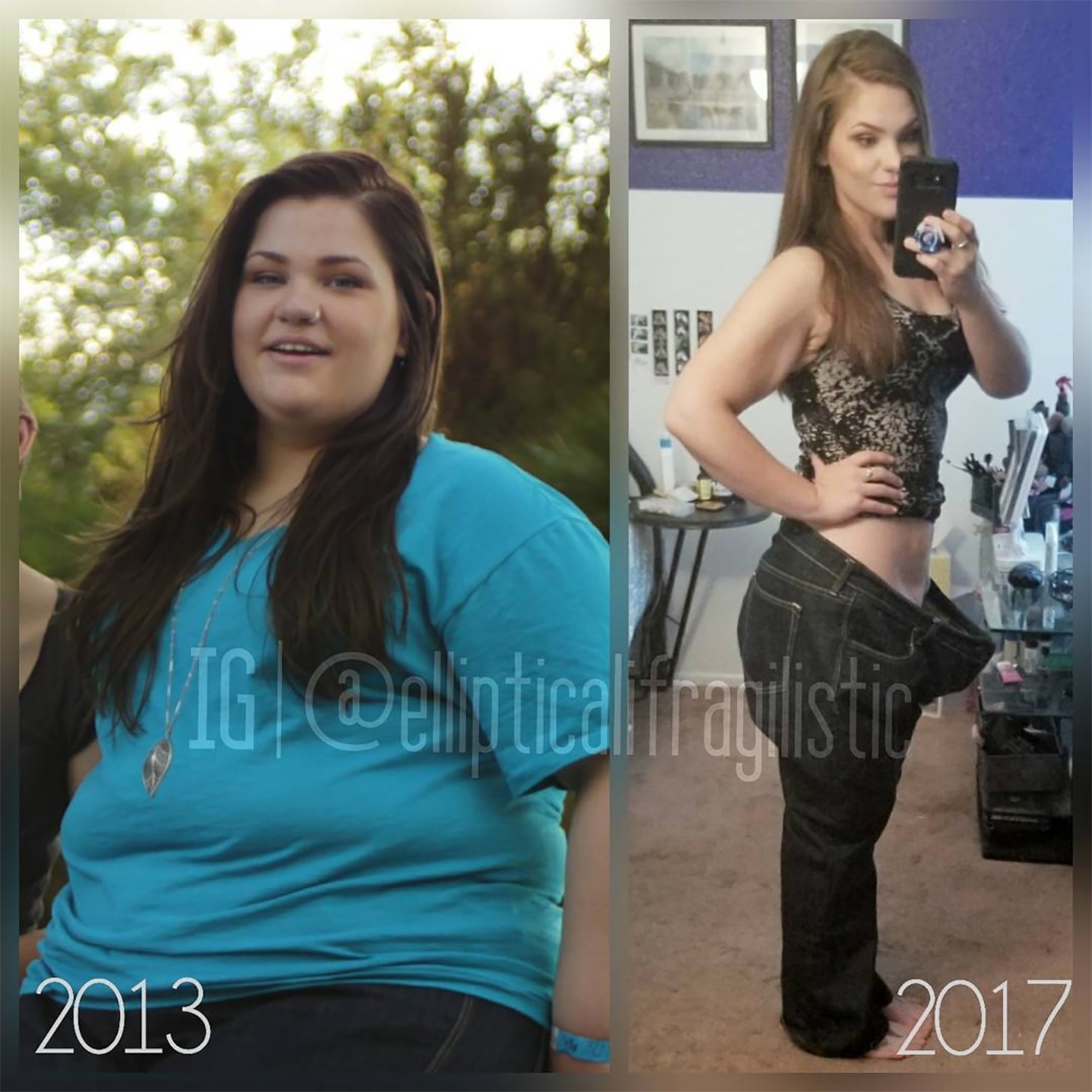 pictures Healthy but Fat: My Struggle With Weight Loss
Watch Healthy but Fat: My Struggle With Weight Loss video
Discussion on this topic: Healthy but Fat: My Struggle With Weight , healthy-but-fat-my-struggle-with-weight/ , healthy-but-fat-my-struggle-with-weight/
Related News
How to Get a Perfect Credit Score
Pencils of Promise: Education Comes FullCircle
5 signs of cancer you shouldn't ignore
Kim Kardashian West Said WHAT About Her Postpartum Vagina
Could breast milk cure cancer
How to Not Embarrass a Prom Date
How to Book an Airline Ticket
Trend Report: Posh Punk
Men With This Hairstyle Are Perceived As More Dominant
How to Keep Your Luggage Safe
7 Benefits Of Being Single
Global Burden of Stroke Shifting to Young People Worldwide, Study Finds
How to Play Hole Set in Water Polo
6 Healthy Snacks That Promote Weight Loss
How to Make Pumpkin Pasta Sauce
Date: 13.12.2018, 06:20 / Views: 83341
---