5 Indoor Grow Light System Ideas // Garden Answer
How to Grow Plants With Grow Lights
Plants need light to grow and flourish. Some plants cannot survive outdoors in the winter, and if you do not have a yard, your only choice might be to grow plants indoors. Indoor plant growing can be difficult, though. Positioning your plants in a window does not always provide enough light, and it can sometimes be too much direct light. Grow lights are one solution to indoor plant growing. There are different kinds of grow lights and light system setups that vary according to the type of plant being grown. Use these steps to use the proper grow lights when growing plants indoors.
Steps
Determine what type of plant to grow.

Purchase the seeds for the variety or flora you wish to grow indoors. Base your decision on the space in your home and the amount of electricity you can use. Vegetable plants require more light than many exotic plants, for instance.

Learn what color light is needed.

Research the plant you have chosen to determine the colors on the light spectrum your particular plant utilizes most. Most plants use the entire spectrum, but red and blue are the most important. Your research should tell you what color your plant craves most. For example, African violets do best under blue light, but they also need red to flower.

Choose your bulbs.

Pick incandescent bulbs for a superior source of red light. These bulbs are most commonly used in the home. The amount of blue light emitted from incandescent bulbs is poor, however.
Select fluorescent bulbs to achieve as much as 3 times more light intensity than incandescent bulbs. There are different bulb options within the category of fluorescents. Cool white bulbs are good for plants needing blue and yellow-green light. Warm white bulbs give off more red and orange light. Full-spectrum fluorescent bulbs are the best of both worlds; they are used for many different indoor plants.
Opt for high-intensity discharge lamps if you are growing a large amount of plants. They are extremely energy efficient and produce the most light out of the three types. They are also the most expensive type of bulb.

Set up your light system.

Find a location in your home to set your plants and install the lighting. Hang the bulbs the proper distance away from your specific type of plant. The distance between light and plant varies, but at least 10 inches (25.4 cm) is a good rule. Avoid placing lights more than 40 inches (101.6 cm) from the plant.

Provide the proper duration of light.

Give your plants a break from grow lights periodically. Plants need rest periods in order to respire. A common duration of light is 12 hours, but some plants require more and some require less.

Maintain your bulbs and plants.

Rotate your plants every week so each side receives the same amount of light.
Change out bulbs when they begin to age. This is especially important for fluorescent bulbs, which dim at the ends over time.
Water and fertilize your plants as needed.
Community Q&A
Question

Do I wait until germination to use a light?

wikiHow Contributor

Community Answer

That will depend on the particular plant you're growing. Do some research on the individual plants to see what kind of light schedule they require for proper growth.

Question

Is two hours per day under a grow light enough to grow plants?

wikiHow Contributor

Community Answer

No, they should be left under the grow light for at least 5 to 6 hours a day for optimal growth.

Question

Can I cover seed beds while under grow lights during the coolness of early spring?

wikiHow Contributor

Community Answer

That depends on the light you select. If the bulb gives off heat, then no, it would not be advisable.

Question

How much regular sunlight is harmful for marigold plants?

wikiHow Contributor

Community Answer

It is preferable to plant them in sunny locations, as shading may have an adverse effect on flowering. Marigolds grow best in moist, well-drained and fertile soil.

Question

What watt should the bulb be?

wikiHow Contributor

Community Answer

If the socket says not to exceed 60 watts, it is referring to the dangers of high heat output associated with incandescent bulbs. However, LEDs do not emit dangerous levels of heat. If your fixture says "not to exceed 60 watts" but you want to use a 100-watt equivalent LED bulb, this would be safe to do so.
Unanswered Questions
Do high density discharge lamps give off a full spectrum of light?

Can I use grow lights to help with germination?

I planted French Marigold seeds (Lemon Drop), however, they are blooming gold. The nursery where we purchased the seed told us they will turn gold if grown under artificial lights. Is this true?

How many hours a day does an avocado plant need? How close should the light be as well? Thanks

Can I use a 150 watt warm light for my hydroponic system?
Ask a Question
200 characters left
Include your email address to get a message when this question is answered.
You can combine cool white fluorescent bulbs with warm white bulbs to create a fuller color spectrum for indoor growth.
Place your hand right above the plant under the light. If you feel warmth, the plant is too close to the bulb and should be moved.
Video: Low Watt LEDs vs T5 Grow Lights: Seed Starting / Lettuce Test
How to Grow Plants With Grow Lights images
2019 year - How to Grow Plants With Grow Lights pictures
How to Grow Plants With Grow Lights forecast photo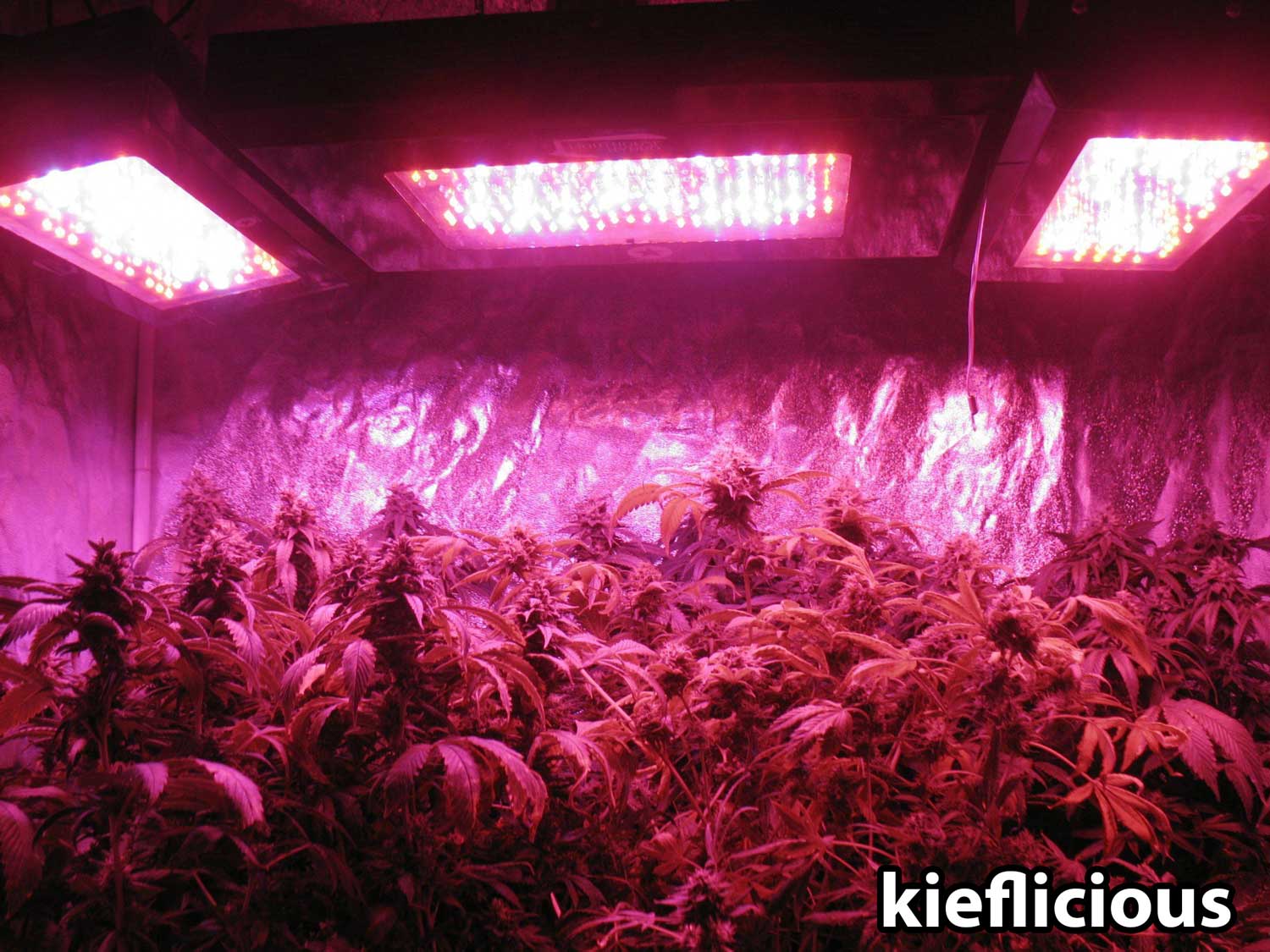 How to Grow Plants With Grow Lights photo
How to Grow Plants With Grow Lights new pics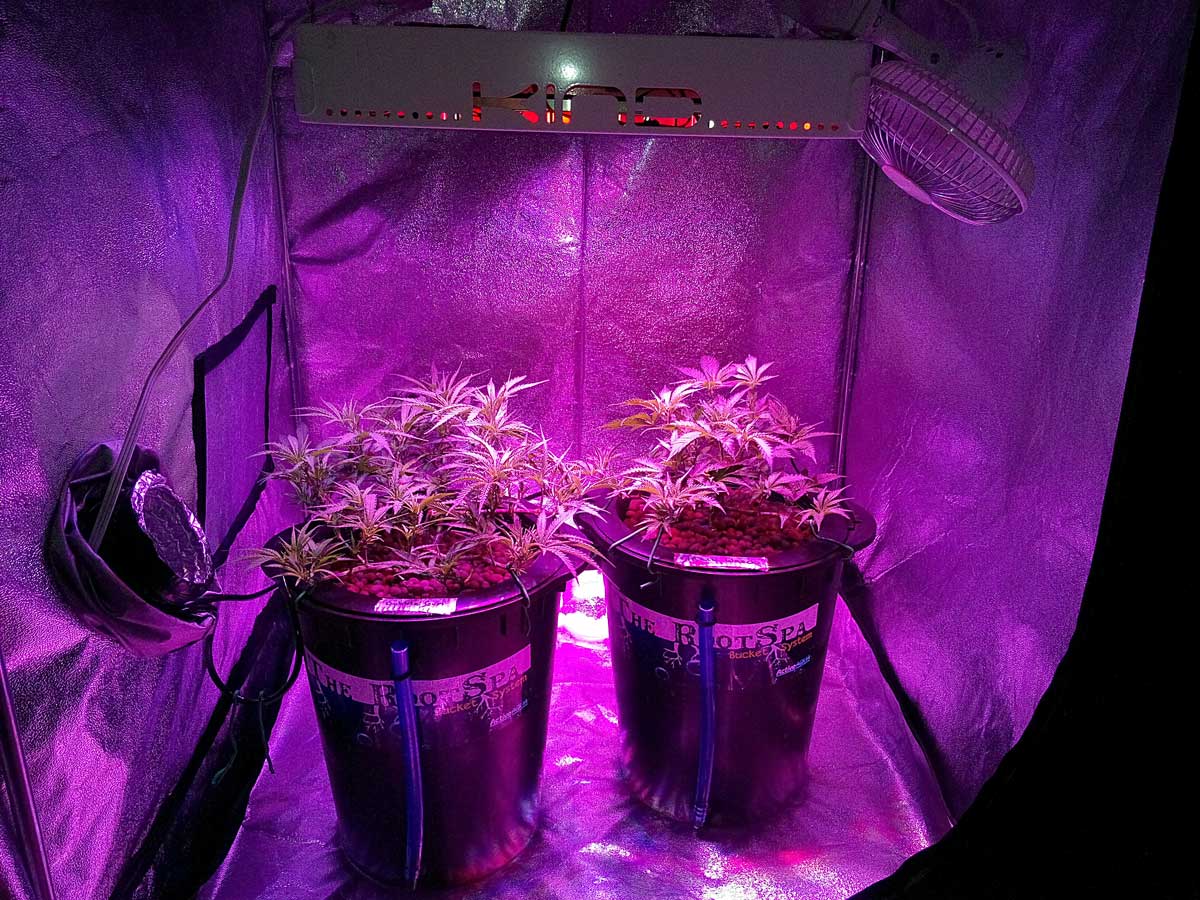 images How to Grow Plants With Grow Lights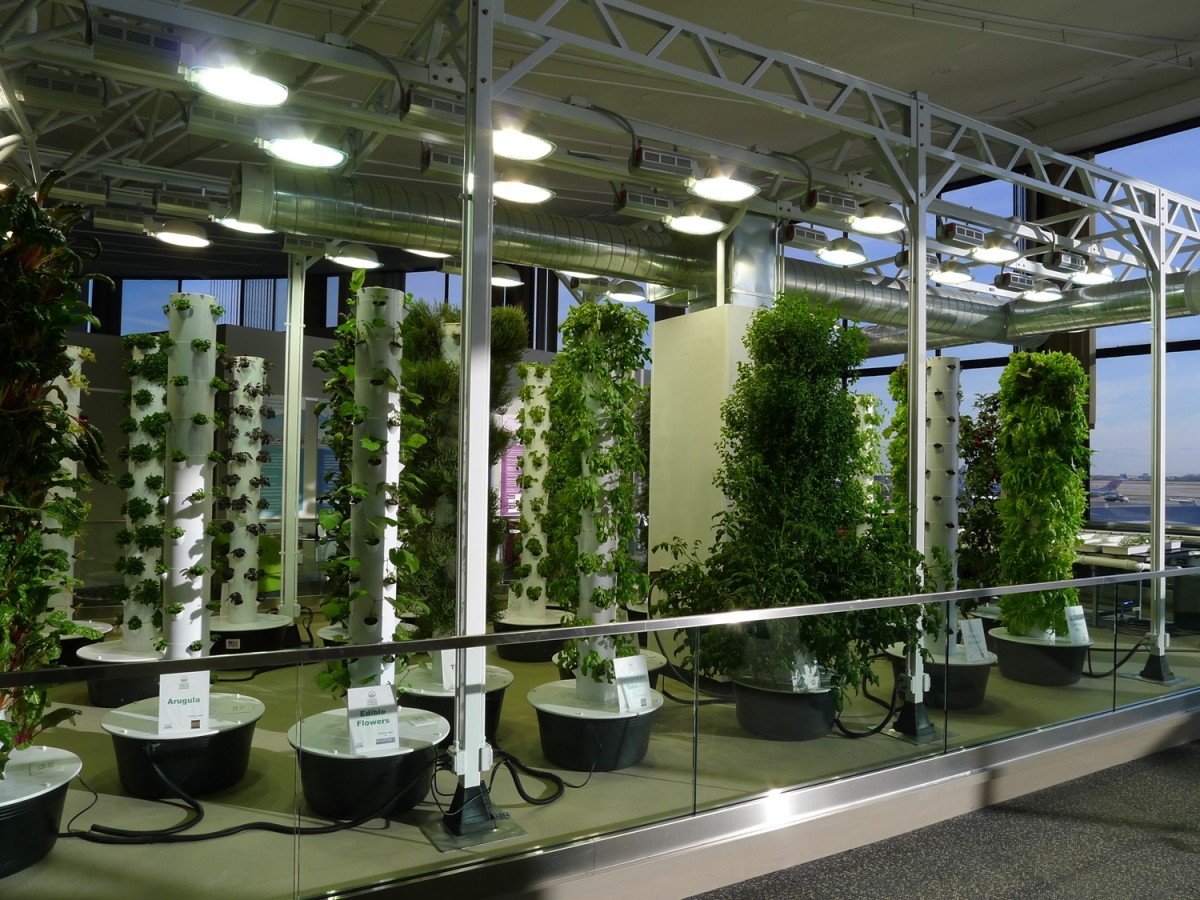 Watch How to Grow Plants With Grow Lights video
Communication on this topic: How to Grow Plants With Grow Lights, how-to-grow-plants-with-grow-lights/ , how-to-grow-plants-with-grow-lights/
Related News
The 5 Most Heartwarming Stories of Kidney Donation
What's It REALLY Like Being A Top Designer Lanvin's Alber Elbaz Will Tell You
Outfit Inspiration From London Fashion Week
What Is a 2,000-Calorie Diet
Sri Lanka
17 Tactics to Drastically Improve Communication in Relationships
No, New Moms Really Dont Overshare That Much on Facebook
How To Upgrade Your Shoes For Spring: DIY Lace Up Flats
The Most Naked Dresses on The Cannes Red Carpet
Asian Banh Mi Burgers
Another Study Links Cell Phones To Brain Tumors. Should You Be Worried
How to Grow Plants With Grow Lights
Date: 13.12.2018, 07:14 / Views: 33282
---