How to make a tank on May 9 with your own hands
Here is a master class - how to make a tank for May 9 with your own hands from clay with step-by-step photos. Such a children's hand-made article on Victory Day with your own hands will be a great gift for your grandfather or dad. You easily and simply do it, following our master class.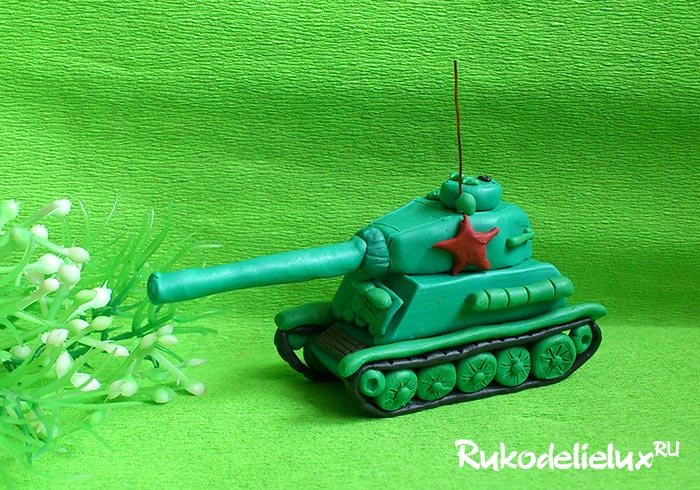 The lower part of the hull of the tank will be made in the form of a bar of rectangular shape.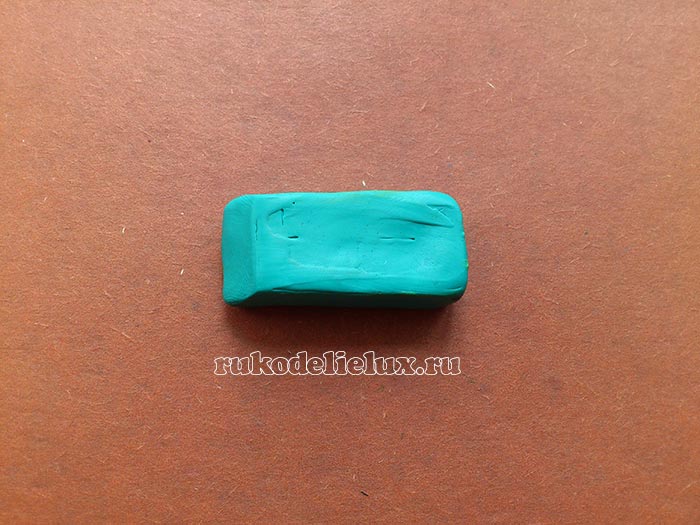 Prepare two black strips, pressing down along the entire length with a toothpick, 10 large flat cakes and 4 small ones made of green clay.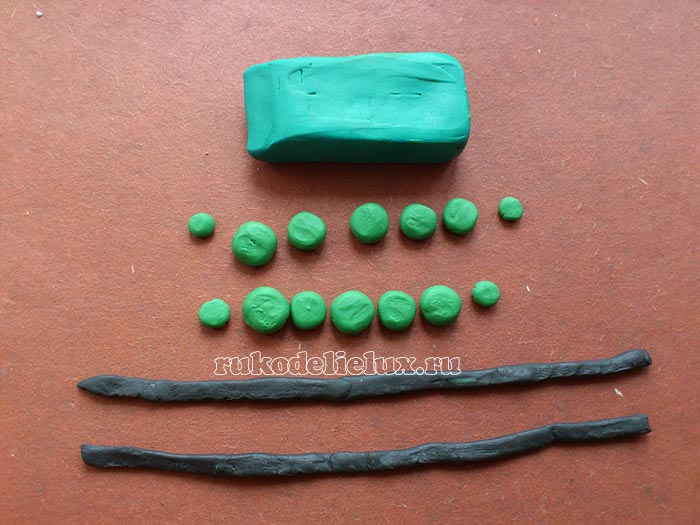 Press down the cakes with the back of a pencil and draw an axis with the point of a toothpick.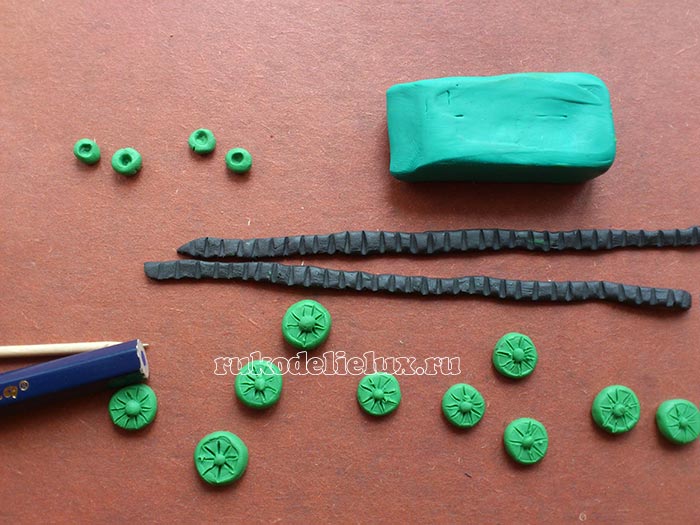 Putting 5 wheels together and 2 small ones on each side, we wind them around the track.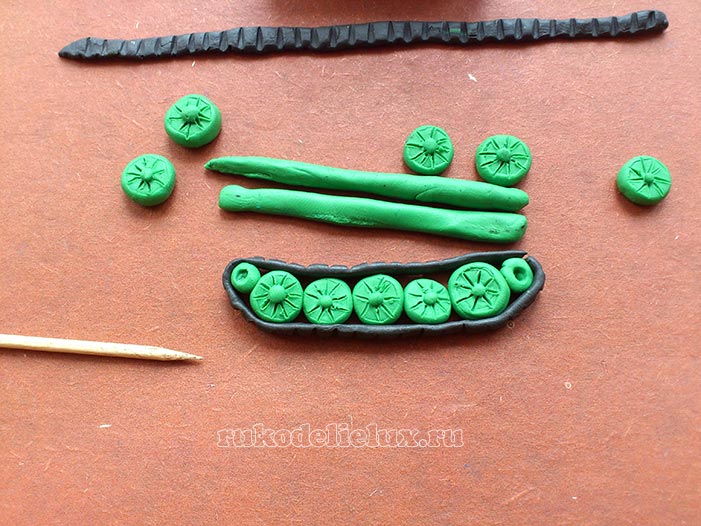 We paste the green security tape on top.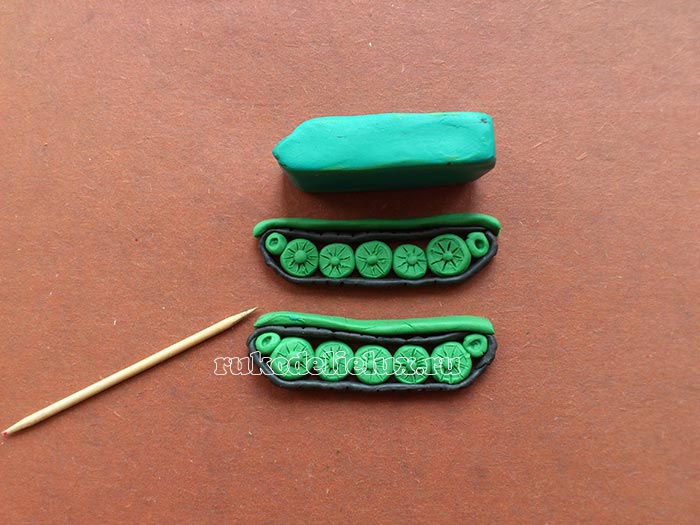 Glue the tracks on the sides.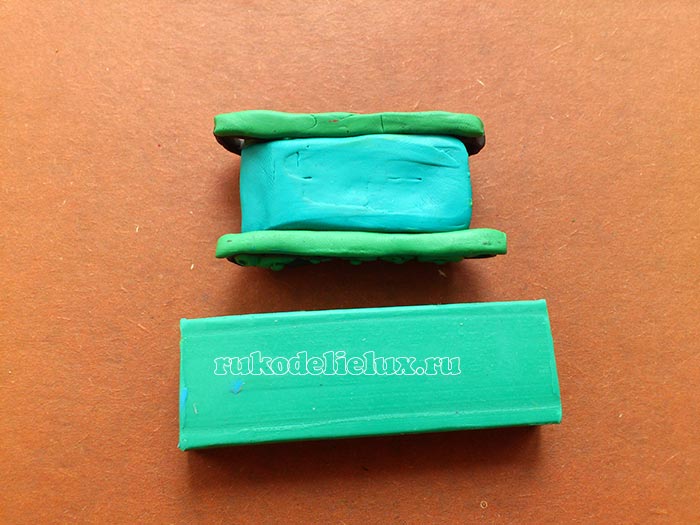 Take the second green bar.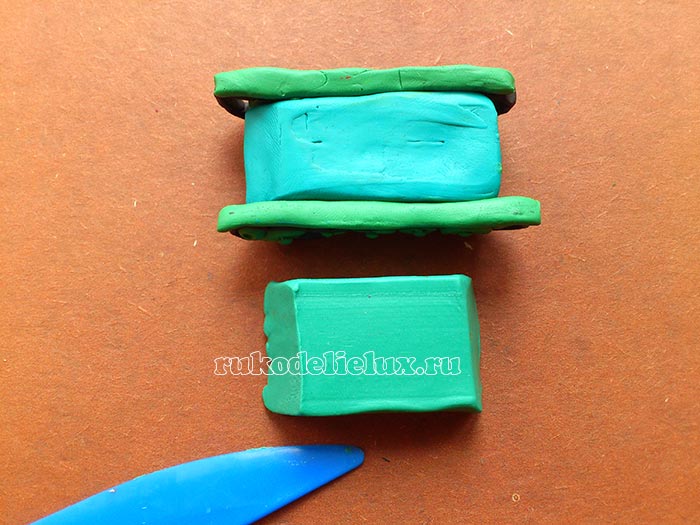 We glue it, mowing down the front part.
Next, we form a tank tower. For the muzzle we take a match and some green clay.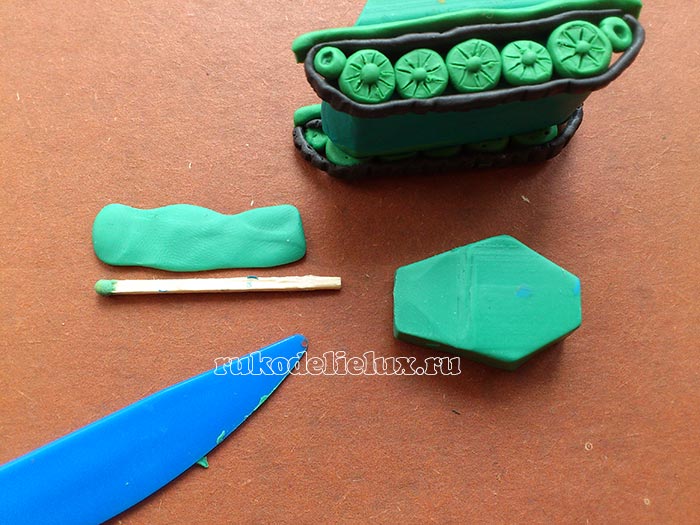 Attach the muzzle in front and add small details, an antenna and a star from red plasticine.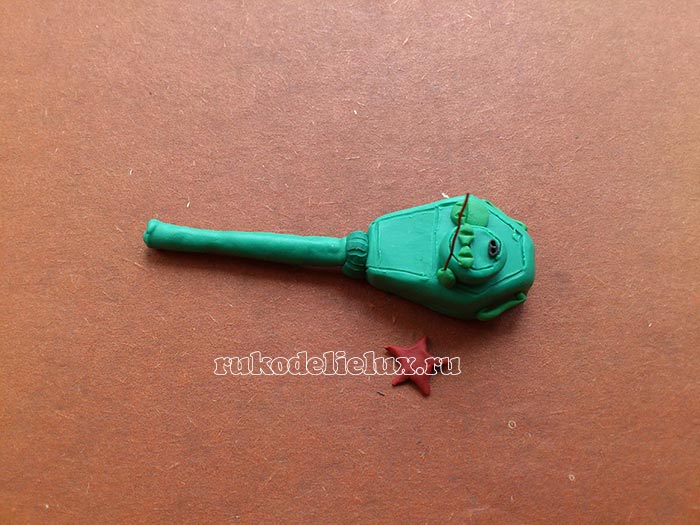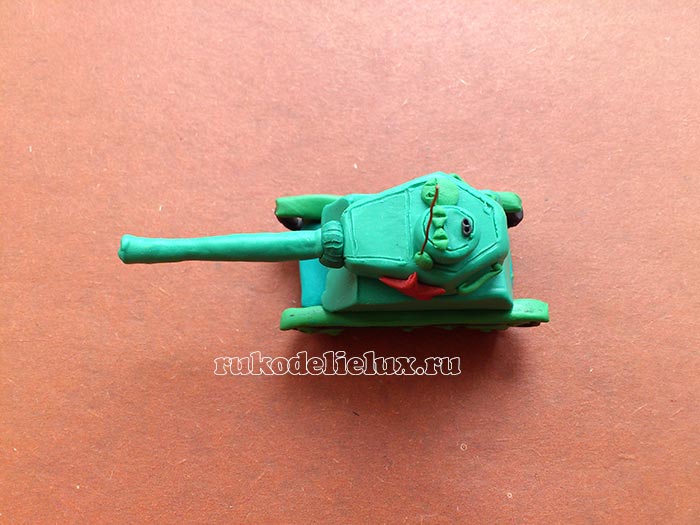 Our plasticine tank is ready!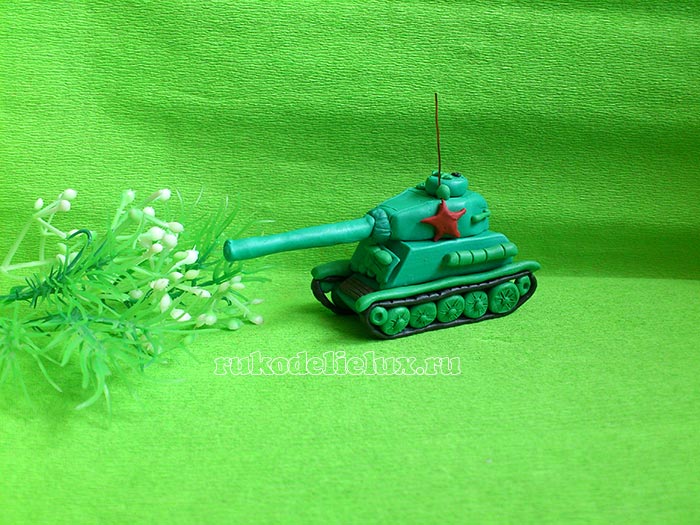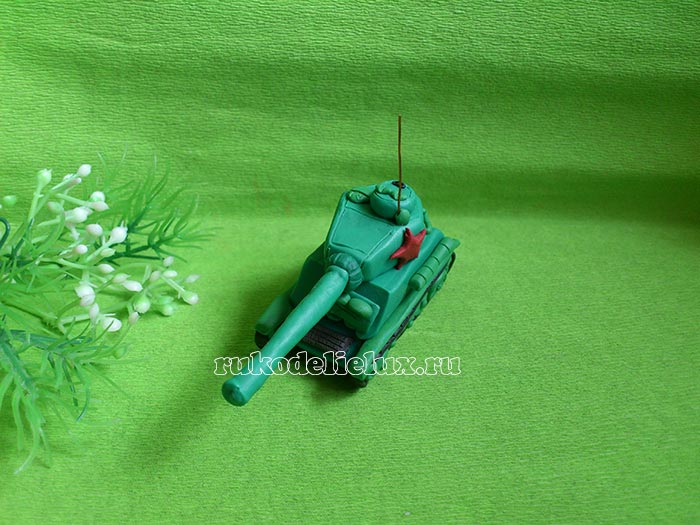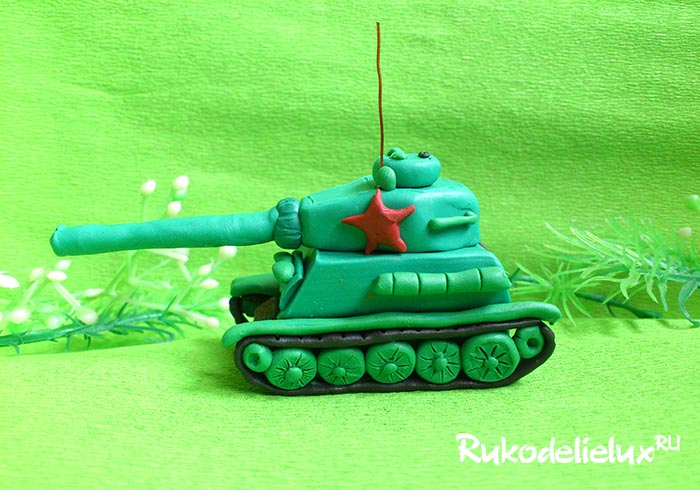 The author of the master class is Elena Nikolaeva.



Related News
Origami Paper Tulip
Chicken nuggets at home
Knitwear Coats Care Tips
Unpleasant smell - no Effective advice to help adjust the weather in the house
Ceiling of water-emulsion
Popular foods that contain vitamin D
The secrets of cooking omelet with spinach