How Many Steps Should I Take Everyday?
How to Use a Pedometer to Lose Weight
Do you know how to use a pedometer to help you lose weight? You might know how to read a , but do you know how to use those pedometer readings to reach your weight loss goals? Use this guide to learn the best way to use the device for better health, improved fitness, and weight loss.
How to Read a Pedometer to Lose Weight
Studies have shown people who walk fewer than 5,000 steps each day are more likely to be overweight while those who take more than 9,000 steps daily are more likely to be of normal weight.
When you first start wearing the device, you'll probably notice that your pedometer readings are fairly low. You might only walk 4000 or 5000 steps per day. If you sit at work or you are sedentary at home, the number might be lower. But your goal should be to increase the number gradually and with consistency.
Set a goal to get your pedometer reading to 5000 steps per day within the first month. Once you feel comfortable with the number, take another month to boost your number to 7500. Eventually, you'll be walking 10,000 steps or more and burning enough calories to slim down.
What Kind of Pedometer Should I Get?
Buying a pedometer could be the best fitness investment you ever make. A pedometer can cost as little as and will be worth much more if you use it to set and meet daily step goals.
Like a lot of other gadgets, pedometers come in different sizes, brands, and varieties. On average they cost between and , depending on how many features they have.
You can get one that is very discreet if you'd like to wear it all day long or at work. Many activity monitors include​a step counter as well as other weight loss related features.
A simple pedometer only records the number of steps you take based on your body's movement. There is a tiny apparatus within your pedometer that moves each time you move your hip in order to take a step. The pedometer "clicks over" with every step you take.
How Do I Wear a Pedometer?
Your pedometer should be attached to your waistband about half-way between your side and your belly button on the waistband of your pants. If it is line up with your knee, then you've got it in a good spot. It should always be kept in the horizontal position and remain parallel to the ground.
To test that your pedometer is in the right place, reset it to 0 and manually count off 25 steps. Then, take a look at your pedometer. It should reflect no fewer than 24 steps and no more than 26. If it's further off than that, move it to the left or right and re-try the test until the results more accurately reflect your actual number of steps.
How to Understand Pedometer Readings
You can learn to use pedometer reading to estimate the distance you've walked each day. To see how far how far you've walked, the following is a good rule of thumb:
1,000 steps is approximately a half mile
Every 2,000 steps is equal to about 1 mile, so ...
2,000 steps = 1 mile
3,000 steps = a half mile
4,000 steps = 2 miles
10,000 steps = 5 miles
If you want to be more certain about the steps your pedometer is showing, wear your pedometer to your local walking track. Most tracks have a sign that says how many times around it are equivalent to one mile. So, for example, if three circuits equal one mile, mark your starting/stopping point and reset your pedometer to 0 before you start walking.
When you've made it around the track the required number of circuits -- in the example, three times -- take note of your steps shown on the pedometer when you return to your starting point; this number can serve as your "Steps Per Mile" (SPM) baseline (the number of steps you required to walk one mile).
If you can only make it around twice, multiply your steps shown on the pedometer by two; if one trip is all you do, multiply your result by four.
After you've done your calibration, each time you walk with your pedometer, compare the total number of steps your pedometer shows to your SPM baseline. If you take more steps than your SPM, just divide your total number of steps by your SPM.
Example: Your SPM is 2,500.

You walk 5,000 steps in a day.
Divide 5,000 by 2,500 = 2.Ta-daaah: You've walked two miles!
Remember, this isn't an exact measuring method because it can't take into account when you walk slower or faster than you did the day you determined your SPM. But, it's still a good rule of thumb and a good way to stay motivated if you're more likely to feel a sense of achievement by measuring approximate distance instead of just steps.
Video: How to Use a Pedometer to Lose Weight for Free
How to Use a Pedometer to Lose Weight images
2019 year - How to Use a Pedometer to Lose Weight pictures
How to Use a Pedometer to Lose Weight recommendations photo
How to Use a Pedometer to Lose Weight photo
How to Use a Pedometer to Lose Weight new images
pics How to Use a Pedometer to Lose Weight
Watch How to Use a Pedometer to Lose Weight video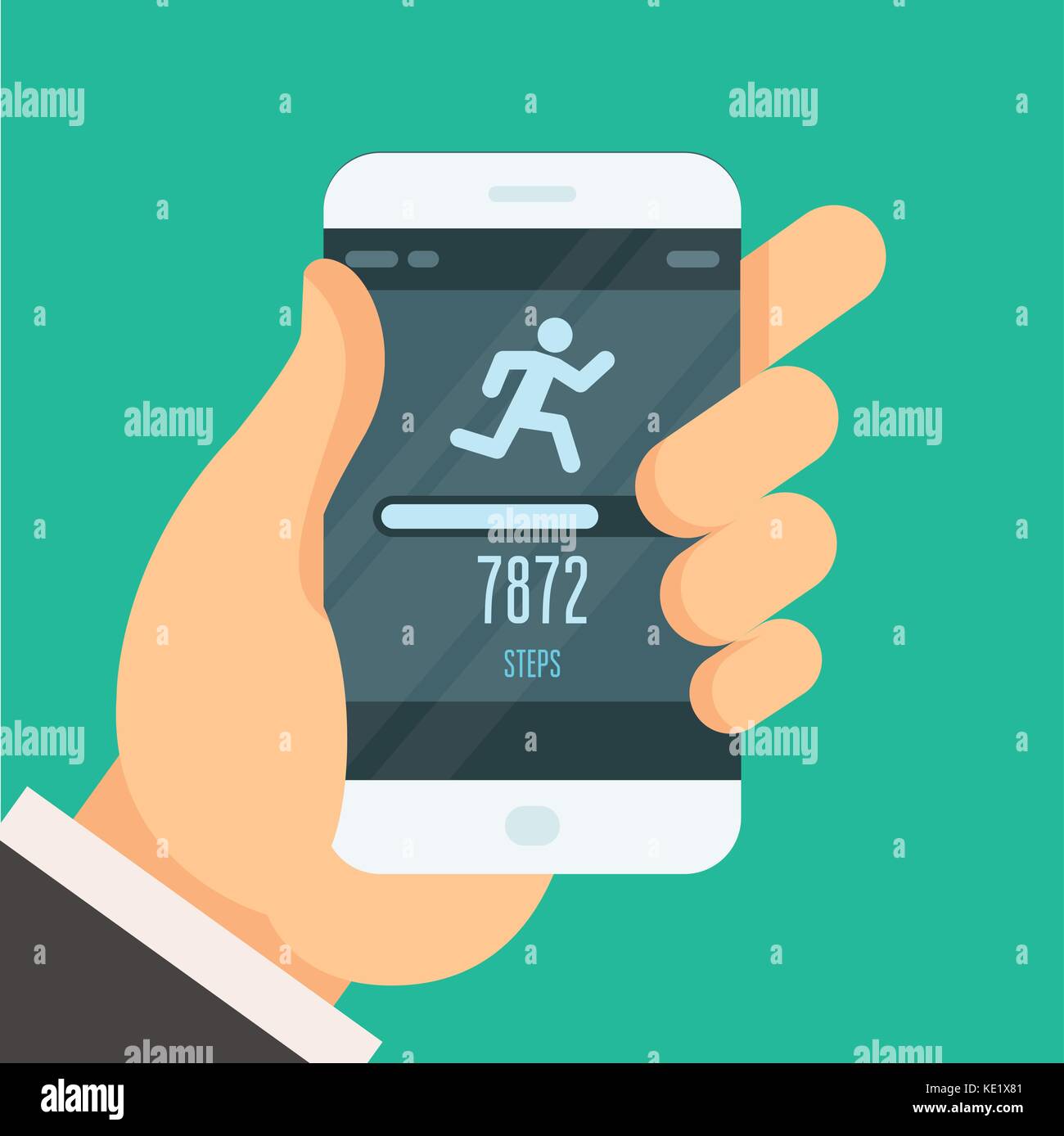 Communication on this topic: How to Use a Pedometer to Lose , how-to-use-a-pedometer-to-lose/ , how-to-use-a-pedometer-to-lose/
Related News
How to Become a Cartographer
How to Install a Gas Dryer
How to Use Essential Oils to Ease Muscle Pain and Soreness
How to Become a Cardiologist
How to Rig a Light
How to Avoid Marriage and Other Committed Relationships
Low-Carb Ways to Satisfy a Pizza Craving
21 Reasons the Treadmill Doesn't Have to Suck
CT Scan Benefits Outweigh Cancer Risk
25 New Year's Eve Makeup Ideas You'll Actually Want toTry
The 10 Best Beauty Looks from the Game of Thrones' Season 6Premiere
Date: 13.12.2018, 11:26 / Views: 85135
---