Unusual Paper Bracelet
Crafts, Other, Paper, For Friends, For Favorite, Gifts, For Women, Origami, Workshop
Today we will do something original with you. You might think that a bracelet can be made from plain paper? No? Then we will tell and show you how to do it without spending too much time and money. Enough to admire photos, run for work!
It's very easy and fun, I promise.
What we need:
How to make a paper bracelet:
Print the template and instructions on the cardboard without scaling the image. Here you can download the template, without instructions.
Use the blunt side of the blade to gently line along the lines without cutting the paper. It is not necessary to use a blade.
Fold the strip in half along the long axis so that the dotted lines are inside.
Start gently creating creases.
At the end we just glue and everything is ready!
All steps are shown in the photos, everything is quite simple, if you can't do something, leave comments or go to the discussion section, where you will always be helped:)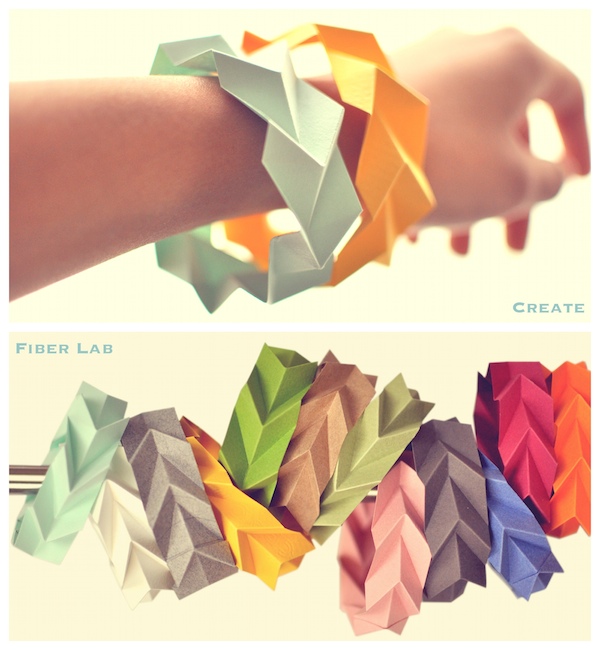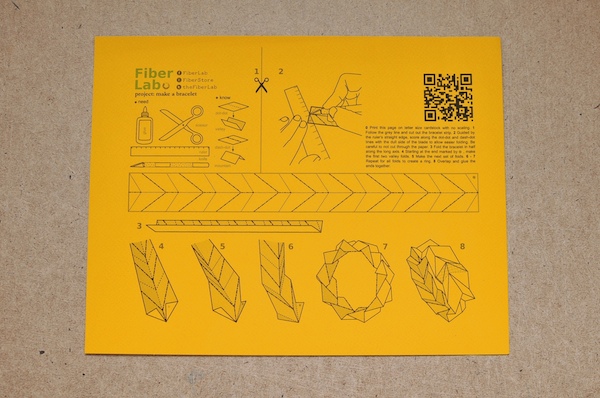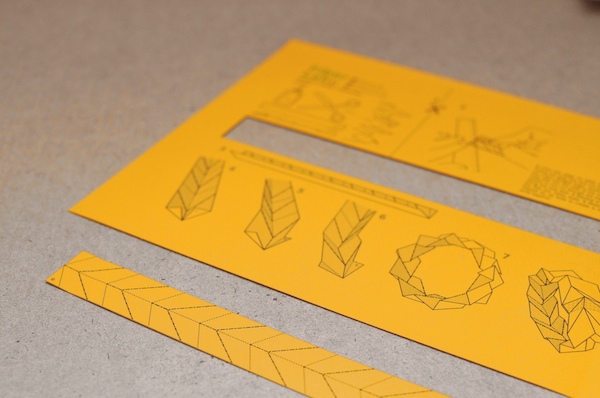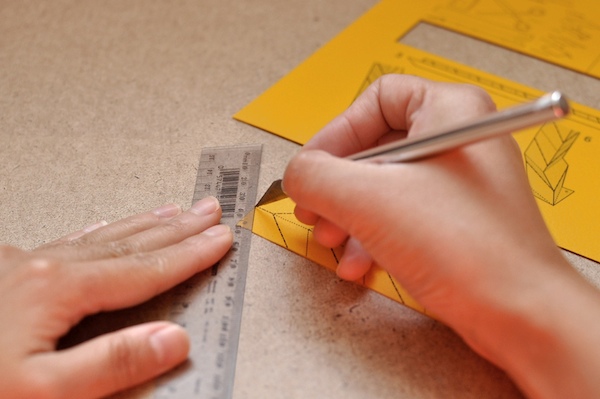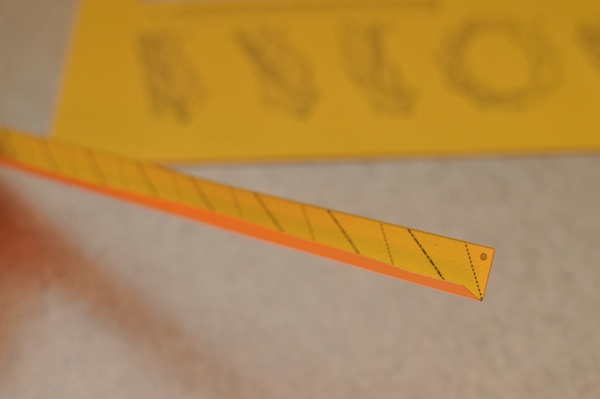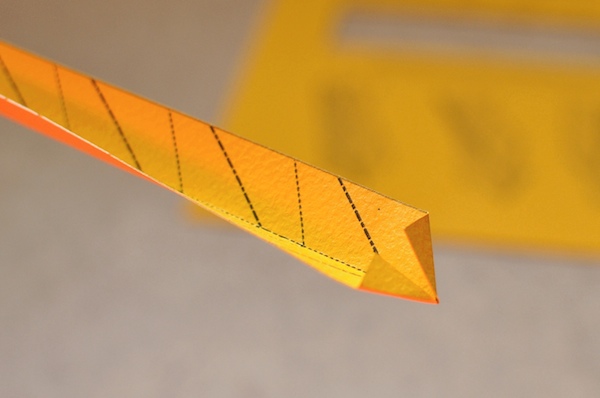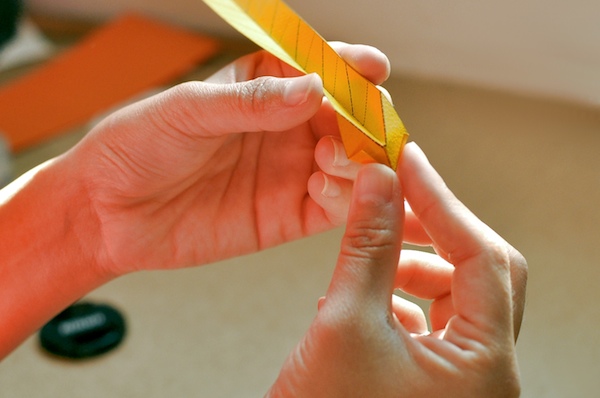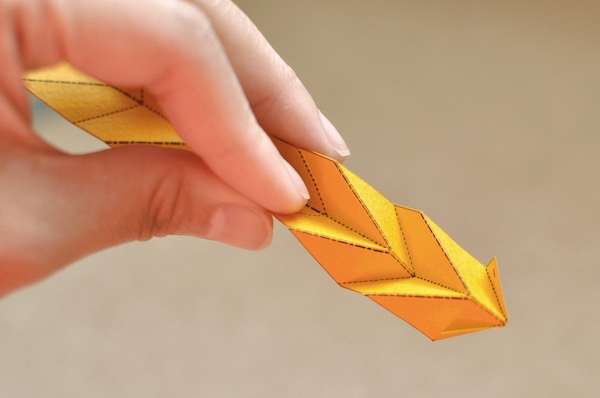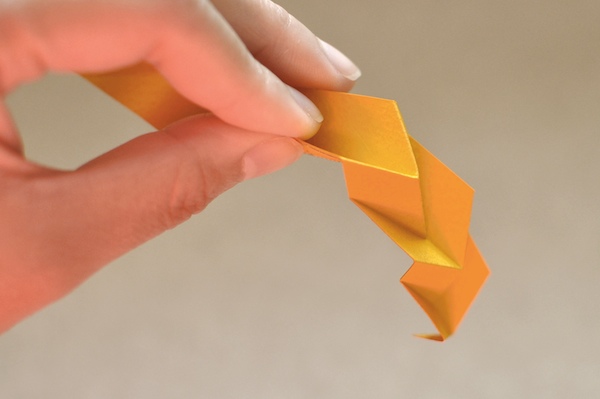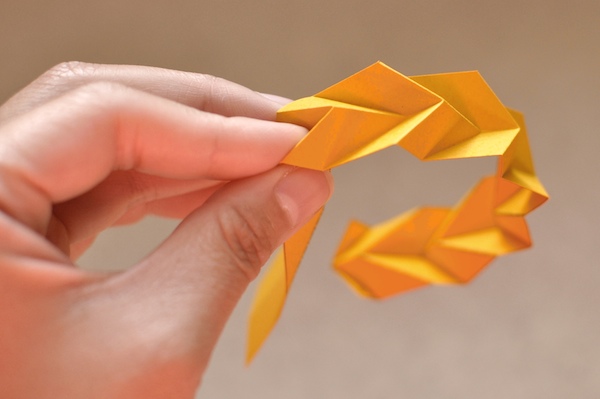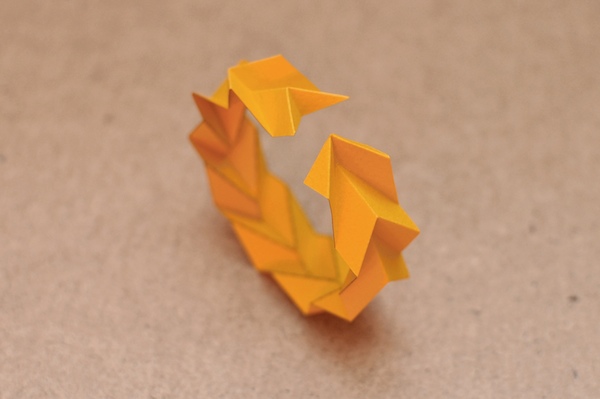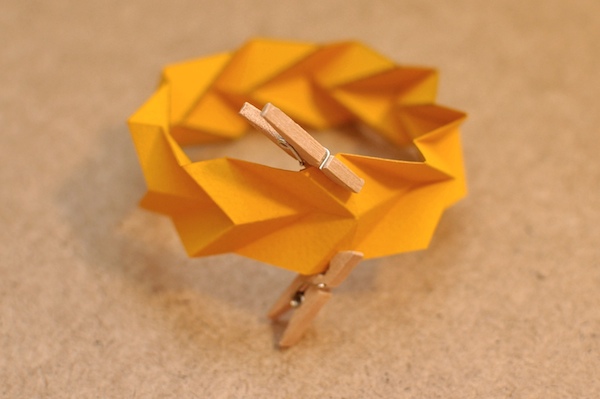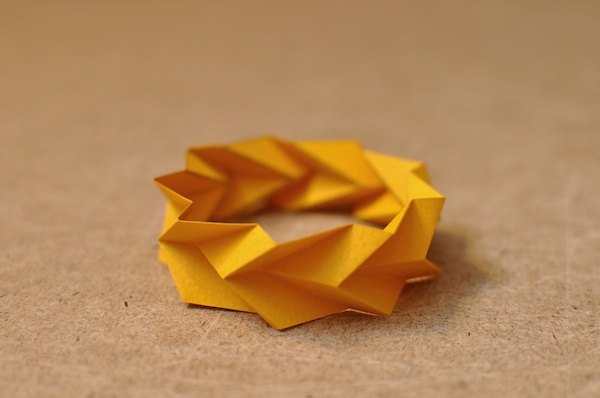 After the glue dries, see how beautiful they look! Isn't that so?
I think they would also look cute as Christmas tree decorations. Make a bunch of these bracelets and hang them on the twigs. Or can they also serve as original and budget gifts? Add a little personal touch to your gift wrapping and your gift will be the most unique.
A healthy sleep is very important for the body, especially if you get tired all day long.
Related News
How to make the crust be golden can have some tricks in the pan itself
Sewing the carpet of the world
Jingle Bells
Eyes for dolls
The most stylish images Sobchak during pregnancy
Steel doors: a variety of options and manufacturing methods