DIY Wall Vase, +10 Ideas
Crafts, Vintage, Decor, Workshop, Garden, Cheap, Accessories
Today we will make with you a wonderful flower vase that can be placed on the wall of the living room of a bedroom or outside the house. It is very easy and cheap to make using a minimum of components.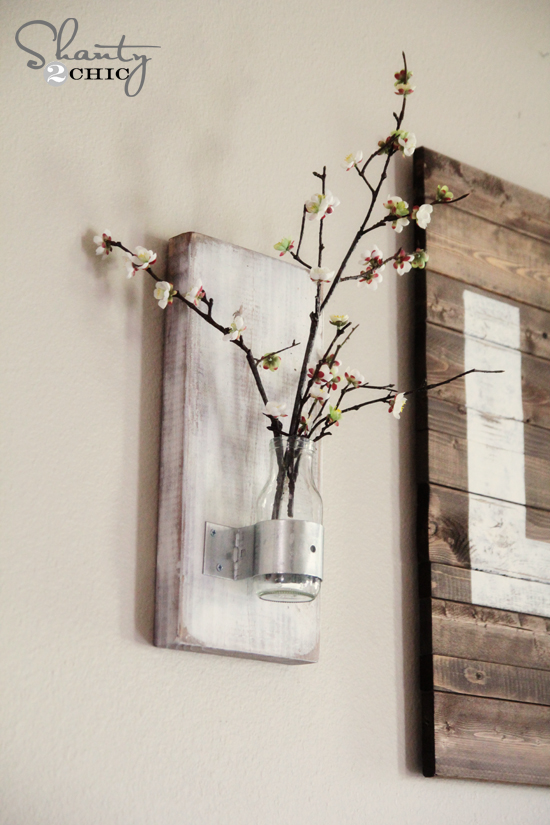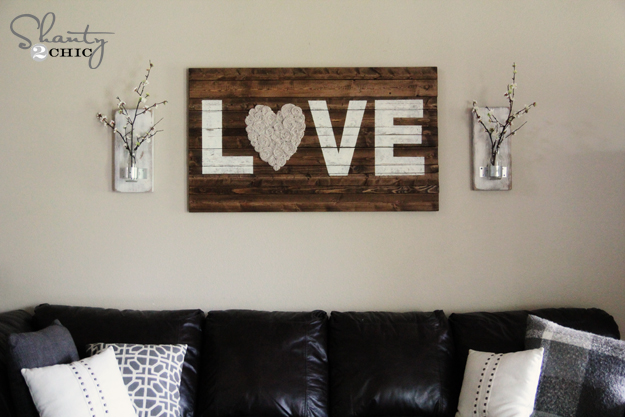 Let's get started!
What we need for a vase:
two pine boards (size at your discretion). It is not necessary to use pine, any tree from old chests of drawers or cabinets will go. Just do not try to break your new furniture :)
paint for wood
beautiful jar
metal mount
screws
How to make:
We take our pine board and cut it off with a circular saw or a jigsaw,two pieces 40 cm long. After that, we have to work with the edges of the board using sandpaper, clean and round off, in some places, edges and corners.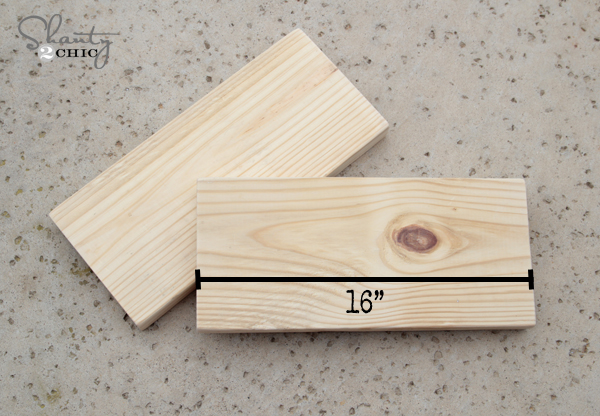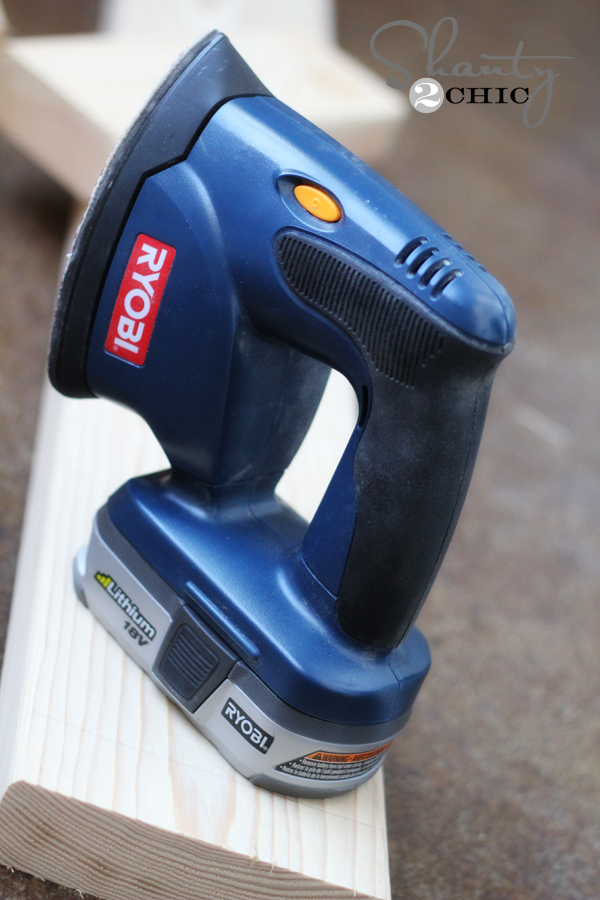 After all these actions, we can proceed to the most important part - painting. You can read more about this, where the process is described in detail.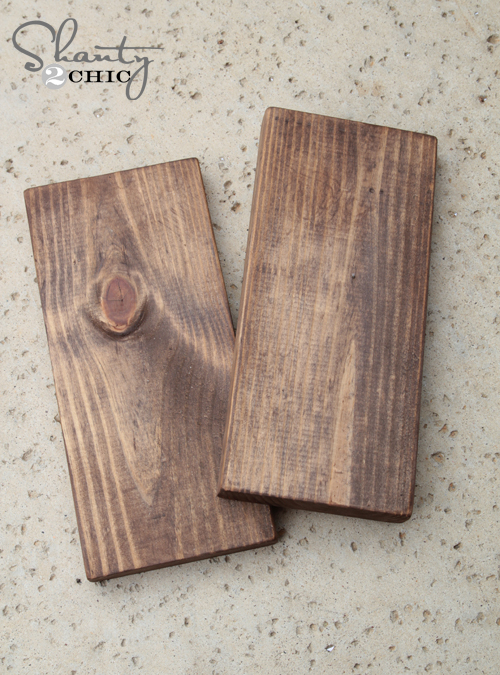 When the painting process is complete and the base for the vase has dried, proceed to the fastening of the bottle. We need a metal mount that we fasten to the tree with screws. It is not necessary to use this type of mount, you can come up with a unique way that fits into your interior features.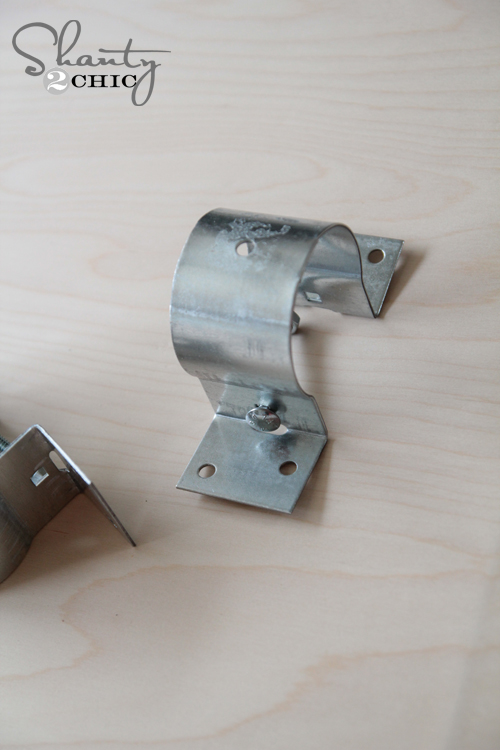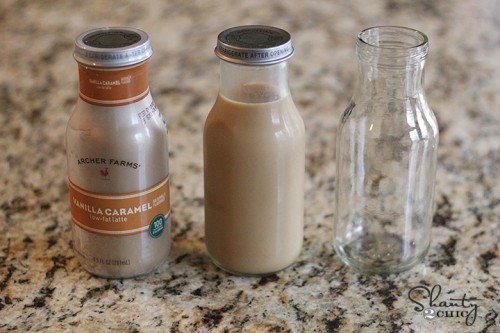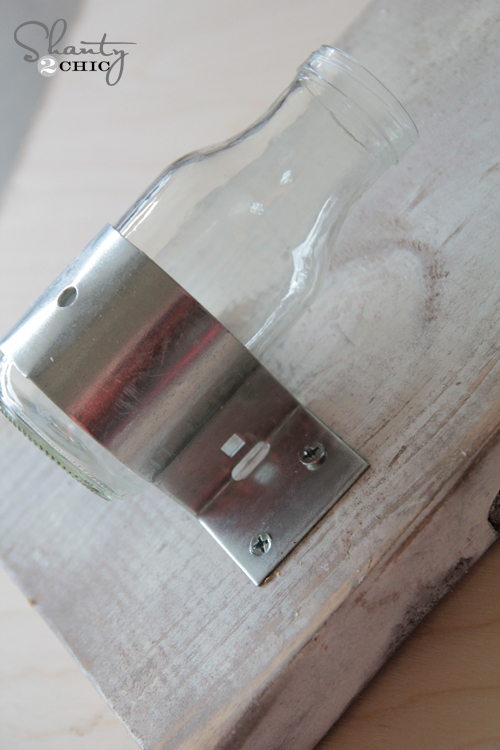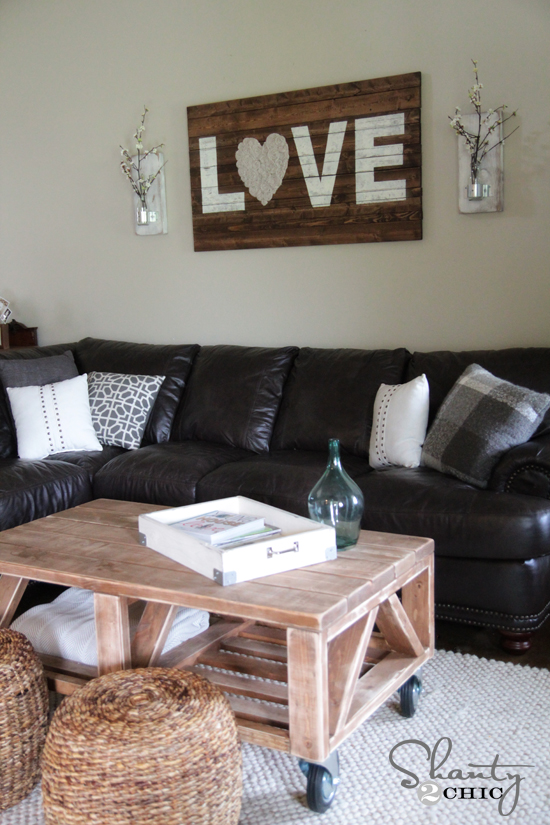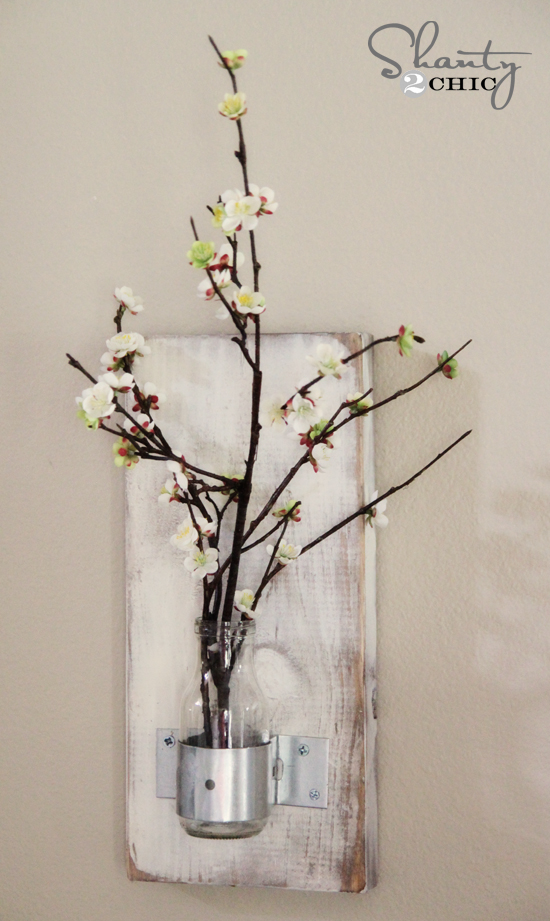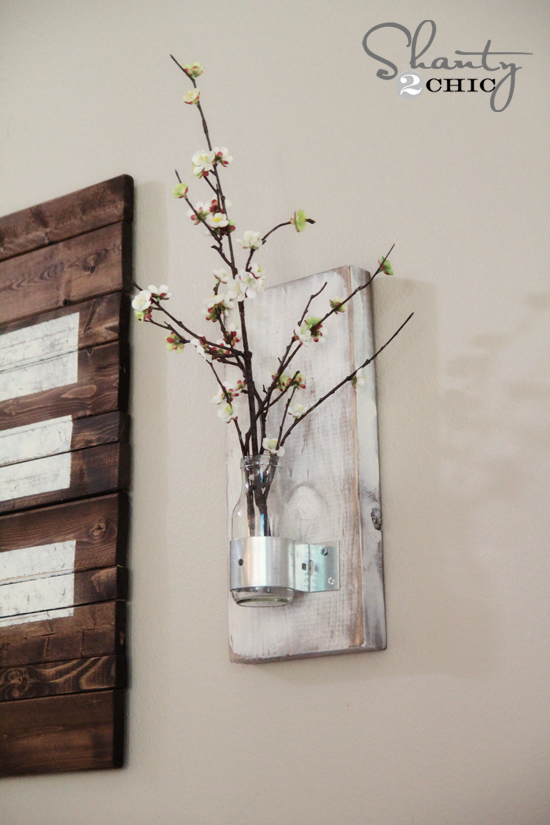 A selection of wall-mounted vases:
We've put together some original lamp ideas for your inspiration.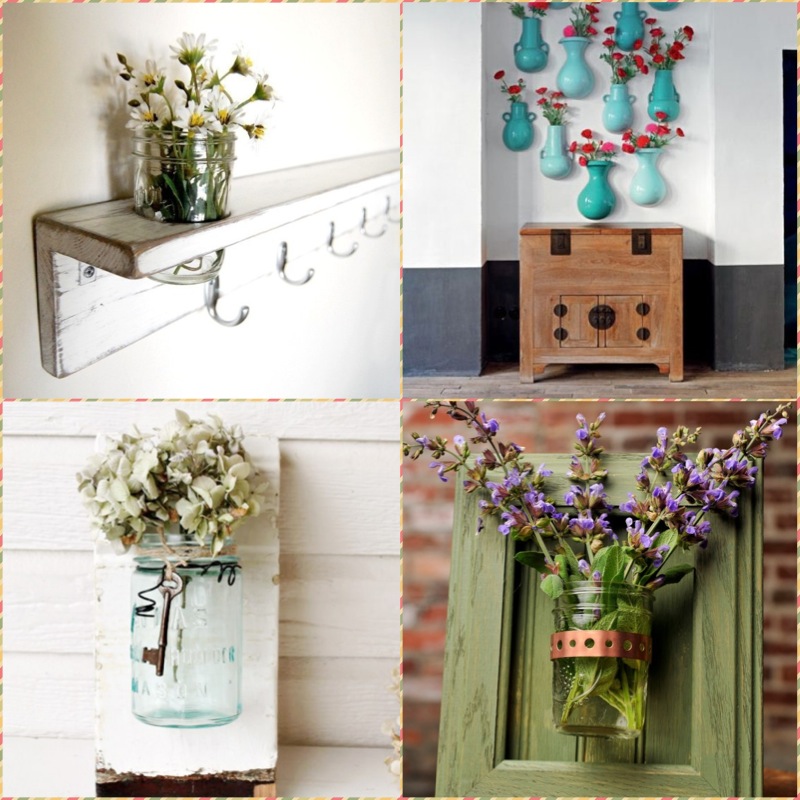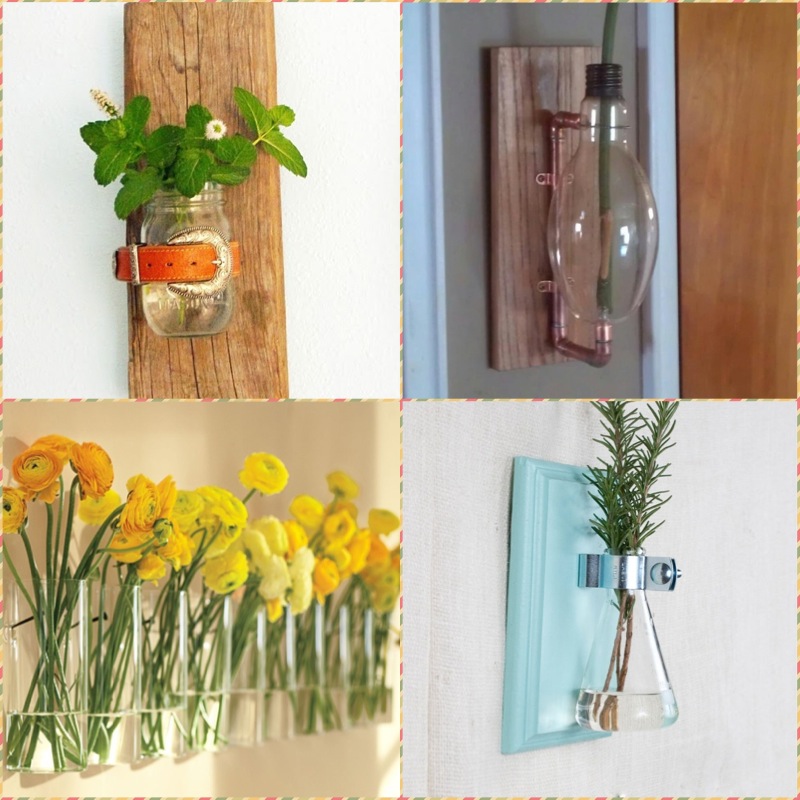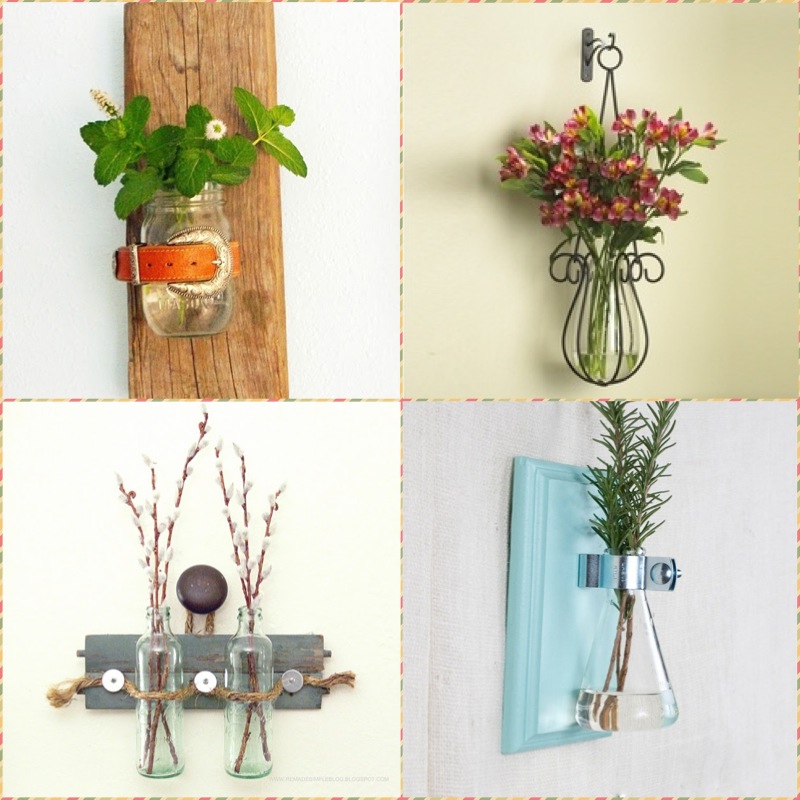 Every girl is in love with beautiful and expensive accessories, but there is always the opportunity to purchase them.
Related News
Chocolate Pudding
How to salt the fat in a dry way
Cheese and Garlic Pancakes
Salt Dough Candlestick
Crafts for February 23, Defender of the Fatherland Day